GRIP Paper Fill - KEY FEATURES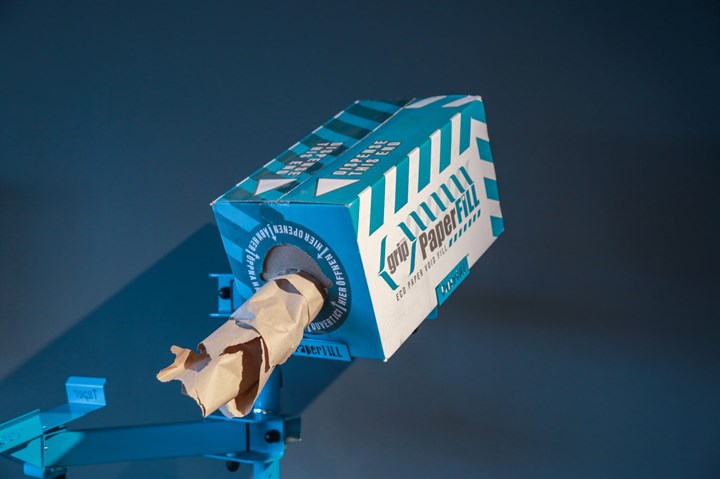 No expensive machinery or set up costs involved, also eliminating the cost of electricity, and breakdown and service charges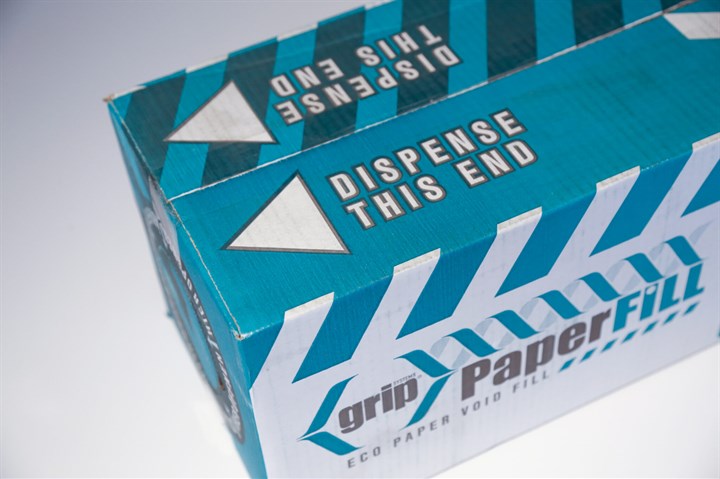 Recycled and recyclable, there are no pre-cut lengths, reducing both fill costs and waste in your packing operation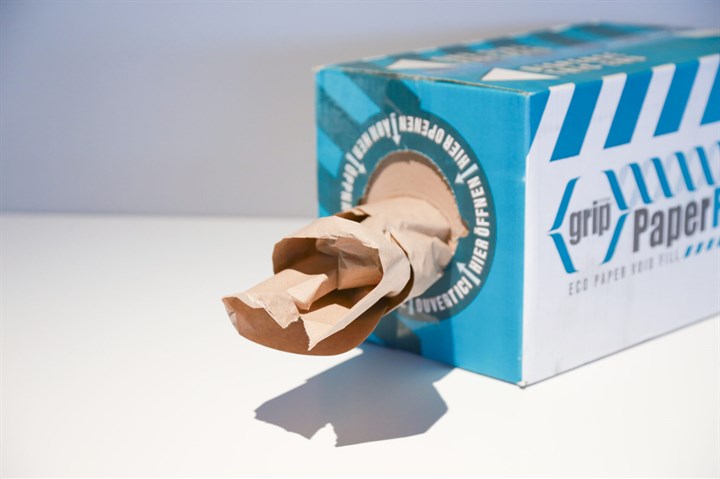 The very compact design requires little storage space and can be easily moved around packing stations and warehouses
ECO FRIENDLY VOID FILL SOLUTION
What is PaperFill ?
Grip PaperFill is an environmentally friendly void fill alternative to eliminate single-use plastic fillers such as packing beans. Paper fillers offer excellent shock absorbency and protection for any product, reducing the risk of breakages in transit.
Flexible, Fast, Eco.
Your eco-friendly, full recyclable, portable void fill system. Reduce waste and fill costs by only using exactly what you need, with no pre-cut lengths. Requiring no time-consuming refills or reloading, maximise the efficiency of your operations, considerably reducing costs. Simple and fast to use, simply pull the consumable, rip, and fill your box; no manual scrunching required. Easily lock your items int place without any compromise on quality or negative environmental impact.