Life in a box
Delivering a range of ready-made and customised packaging solutions, just the way you need them.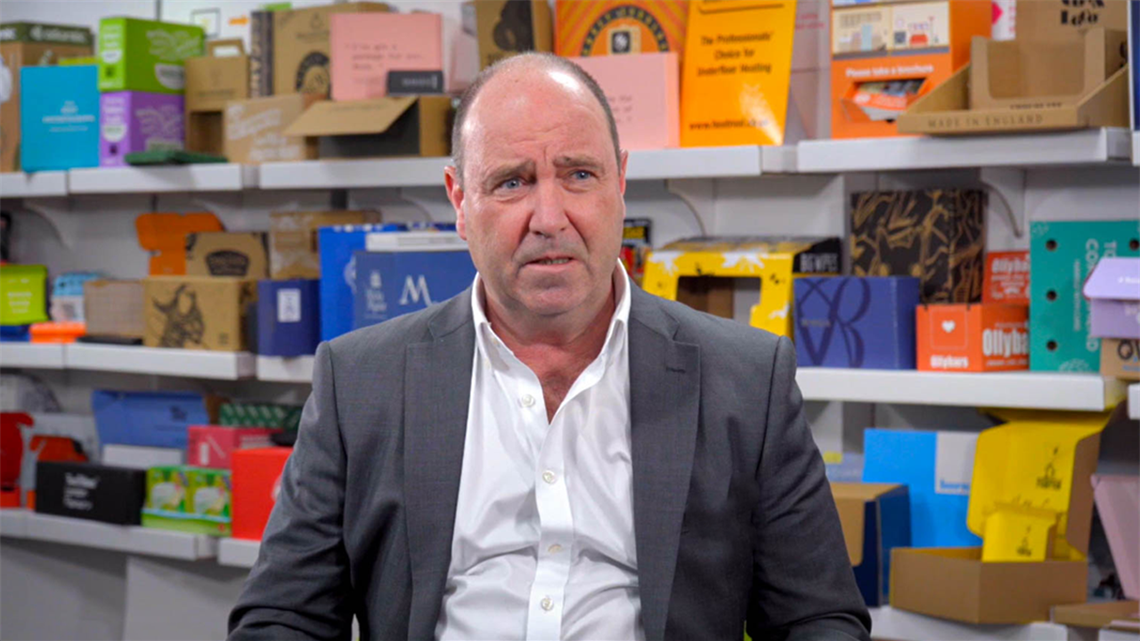 Challenge Packaging Ltd Corporate Video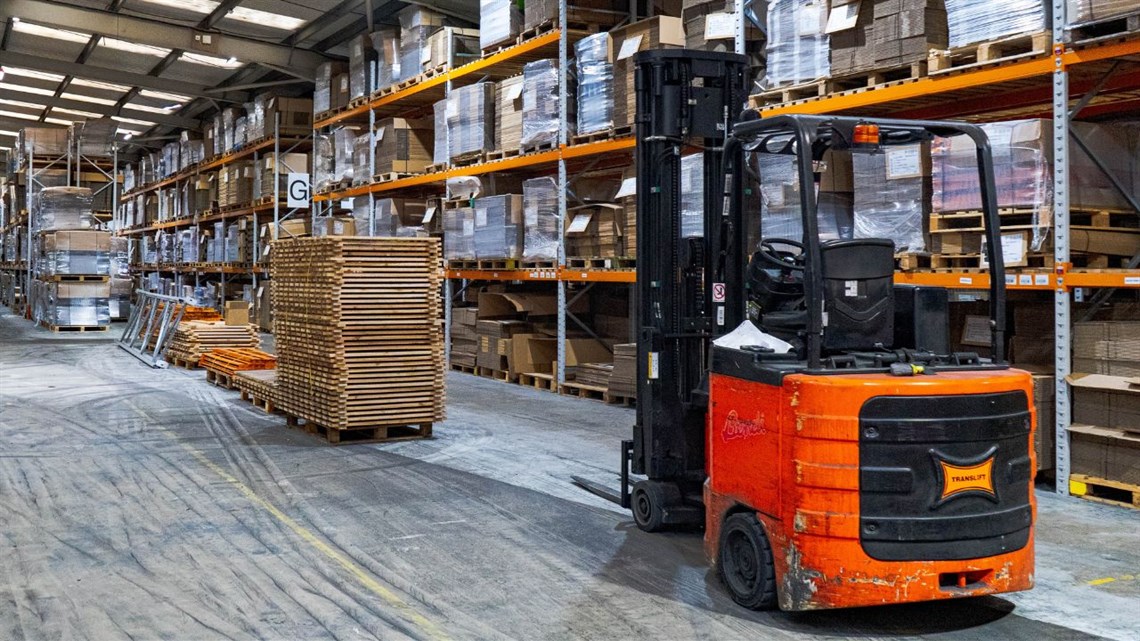 Challenge Operations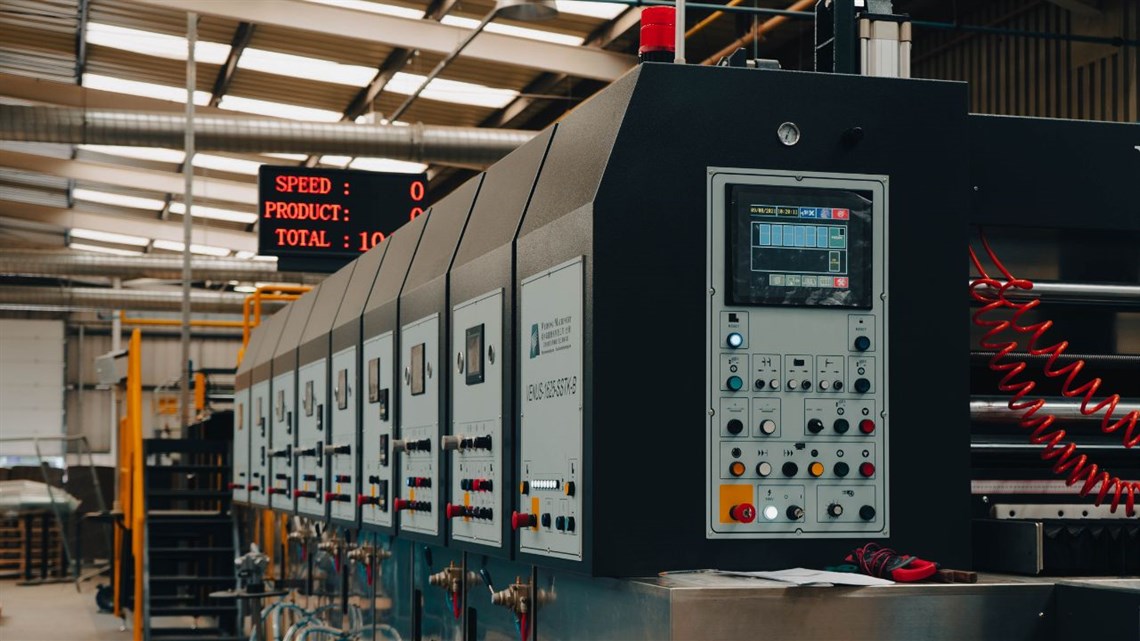 Five-Colour 'Inside-Outside' Printing Machine
Some would say that we are obsessed with boxes & packaging. We'd agree but prefer to call ourselves packaging experts…
and we want to make your experience of working with us as easy and as pleasurable as possible. Due of our wide range of experience dealing with national brands and logistics companies through to independent businesses and start-ups, we know we can offer you the level of service and expertise that will deliver the correct product at the right time and, crucially, on budget!