Careers Page
Welcome to Challenge Packaging Careers !
Welcome to the Challenge Packaging Careers page! At Challenge Packaging, we believe in fostering a diverse, innovative, and talented workforce that shares our commitment to excellence. If you are passionate about pushing boundaries and looking for an exciting career opportunity, you've come to the right place. Join us in shaping the future of the packaging industry !
Are you ready to take your packaging expertise to the next level ? At Challenge, we're searching for innovative and driven individuals to join our dynamic packaging team. If you're passionate about creating impactful packaging solutions, pushing the boundaries of design and sustainability, and being part of a collaborative and forward-thinking environment, we want o hear from you, and how you can contribute to us being Better !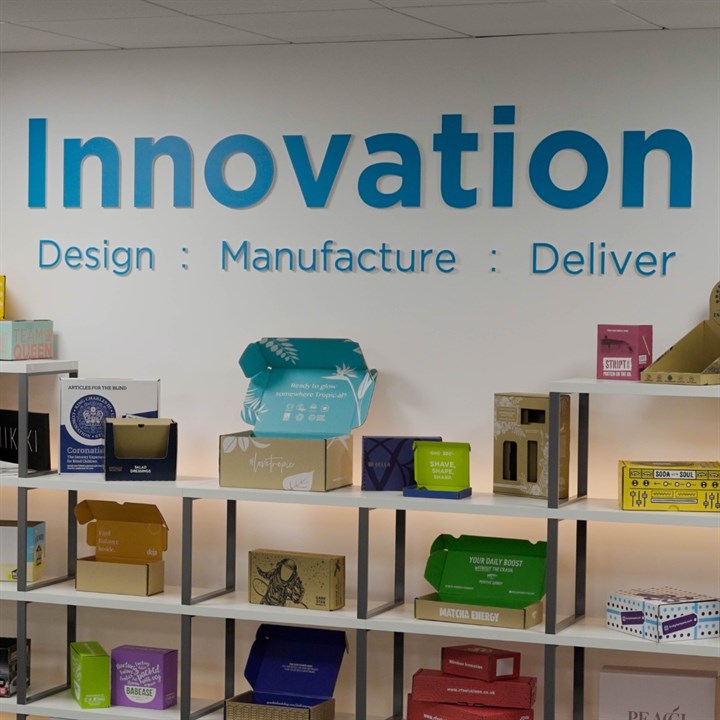 Cutting-edge Innovation
Challenge Packaging is at the forefront of packaging technology. We encourage creative thinking and innovative solutions to meet our customers' evolving needs.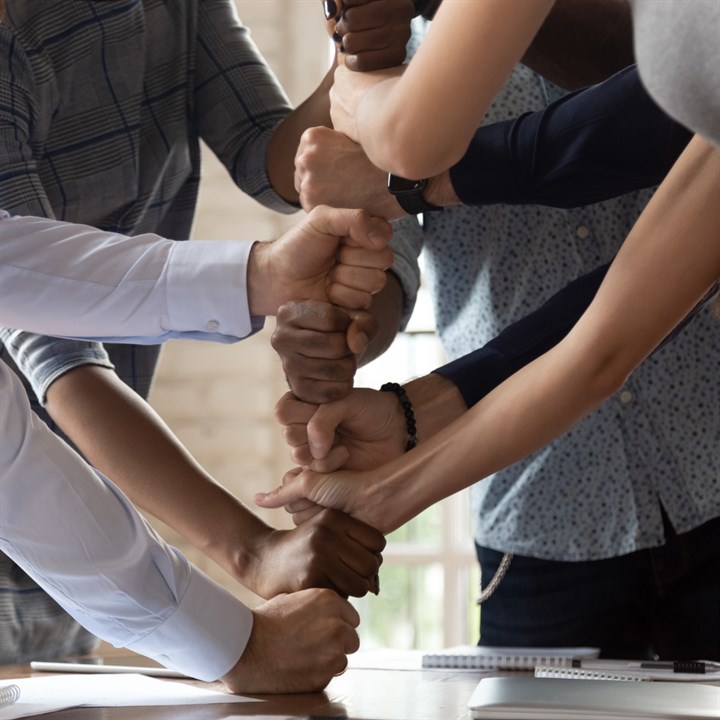 Diverse and Inclusive
We value diversity and believe in creating an inclusive work environment where all employees can thrive, collaborate, and contribute their unique perspectives.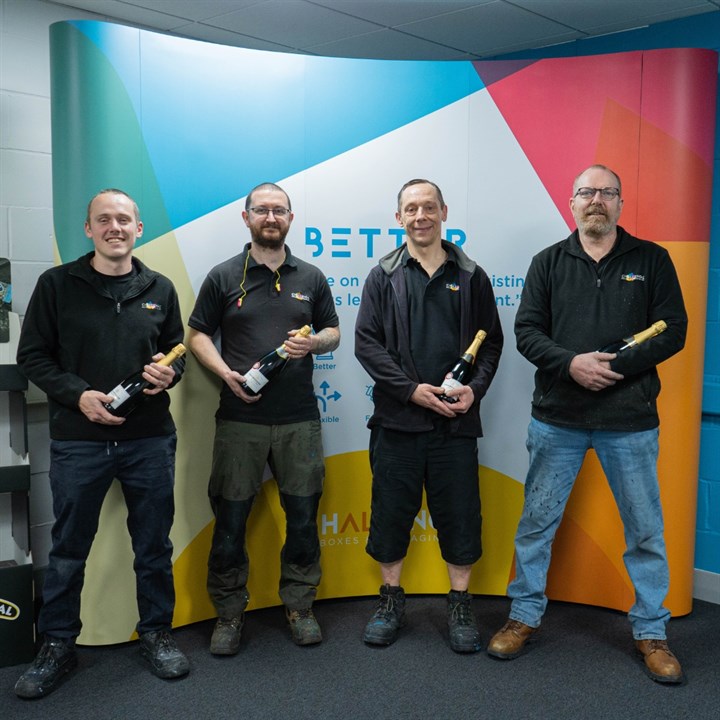 Professional Growth
At Challenge Packaging, we invest in our employees' growth and development through training programs, mentorship, and challenging projects.
Positive Work Environment
We promote a friendly, supportive, and respectful atmosphere that encourages teamwork and open communication.
As a valued member of our packaging team, your contributions will include:
Designing innovative and eye-catching packaging solutions that captivate customers and enhance brand identity.
Collaborating with cross-functional teams to ensure packaging meets functional, aesthetic, and sustainable requirements.
Utilizing state-of-the-art software and technology to bring your packaging concepts to life. Identifying opportunities for process improvements, cost savings, and eco-friendly initiatives.
Ensuring the highest quality standards through rigorous testing and quality control measures.
You'll be part of the team that's shaping the future of packaging design, sustainability, and functionality. If you're ready to embrace the challenges, drive innovation, and make a meaningful impact, we invite you to apply today and embark on an exciting journey with us.
If you are ready to embark on an exciting journey in the packaging industry and be part of an innovative team, we would love to hear from you! To apply for any of the current openings or express your interest in future opportunities, please send your updated resume and a cover letter outlining your suitability and motivation to hannah@challengepackaging.co.uk.
At Challenge Packaging Ltd, we believe that our employees are our most valuable asset. Join us and make a positive impact on the world of packaging while growing professionally and personally. Let's build the future together !
Note: Please remember to check our website regularly for updates on new career opportunities and follow us on social media for the latest news and insights from the packaging industry.