If you have a need that requires complex designs, unusual shapes, and styles such as cases, cartons, and fittings, then die cut packaging is your solution. However, complex you might think the problem, we are able to create a pack tailored for you. Our in-house design team create bespoke die cut packaging specifically to meet your requirements.
Our wealth of experience working with Die Cut Boxes and Fittings ensures the optimum design for your product, capitalizing on both form and function whatever the shape size or complexity – always ensuring your pack uses the least amount of material possible.
If you need something quicker, we have over 1,000,000 boxes in stock ready for next day delivery, visit our online store below to browse our full stock range and purchase for immediate dispatch.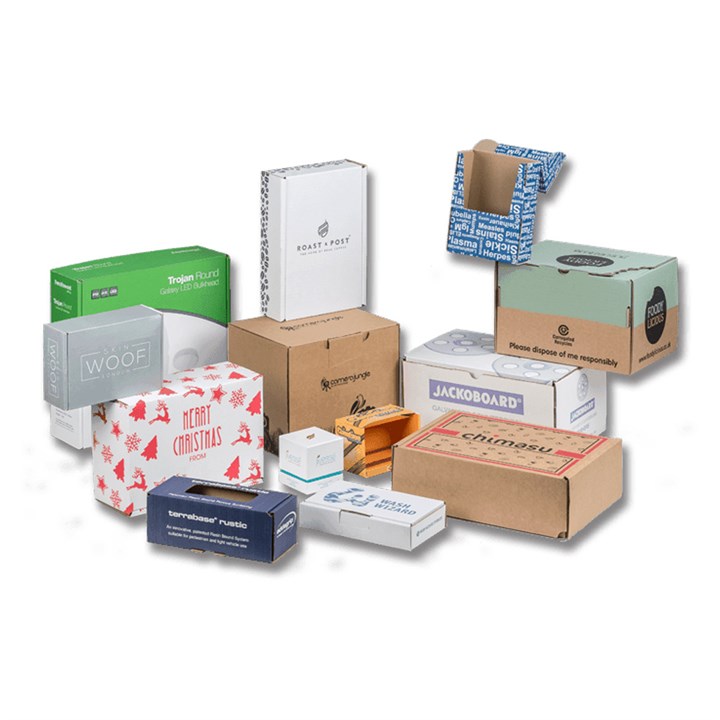 NEED SOME HELP?
Regardless of what packaging you need, we think we have a solution that fits. And if we don't have it from stock, we know that we can design one for you that will make you as proud of the packaging as you are of the product within it.