Ecommerce Packaging
Packaging for e-Commerce
E-commerce is the major retail opportunity for many brands. But as soon as you post your product out, you want to make sure that it will arrive safe and sound.
We will work with you to create a solution that fits your brand, looking at all aspects of the e-commerce chain, from packing and posting through to delivery to the end user. Foremost is the safe arrival of your product at its destination, which not only makes your customer happy but also reduces the amount of breakages and returns, and therefore cost.
As well as offering a wealth of stock postal packing solutions, from padded or bubble-lined envelopes through to letter box or courier-friendly cartons, we also offer a fully bespoke printing and design service, which will make your product stand out from the competition.
Offering:
· Expertise in pack reduction and material minimisation
· Print inside and out for an enhanced unboxing experience
· Many tried and tested standard designs for pack efficiency
· Up to 2 tape strips for packing and returns convenience
· Tear strips can be added to ease unpacking
· In-house creative graphic and structural design team to drive innovation and truly set you apart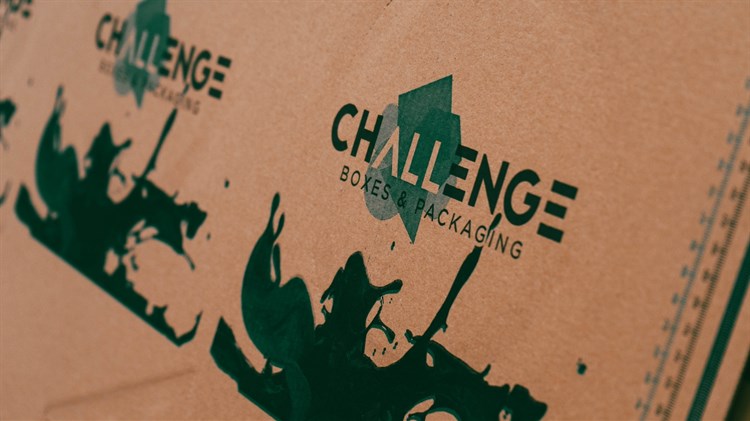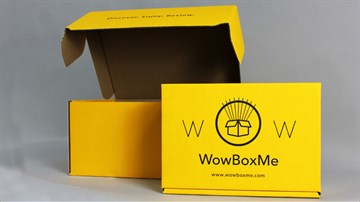 NEED SOME HELP?
Regardless of what packaging you need, we think we have a solution that fits. And if we don't have it from stock, we know that we can design one for you that will make you as proud of the packaging as you are of the product within it.