Pallet Wrap -
High-yield, lightweight, sustainable solutions. Converting standard stretch material via a secondary process, film is pre-stretched to its maximum elasticity, converting a high yield film to a reduced-thickness performance solution with improved efficiencies and environmental savings. Grip Film is used globally to reduce clients' carbon footprints, with a reduced consumption of up to 50% material due to increased yield per roll.
The reduced thickness equates to much less plastic needed per wrap, resulting in not only cost savings but huge waste savings.
Pallet Wrap Dispenser -
The system offers a range of different features to maximise safety and improve load stability. It's rapid roll change systems works in harmony with the twist-lock tension mechanism for a safe and secure wrap, eliminating any transit damage. Create a strapping effect and reach those high corners with minimum effort for excellent pallet stabilisation – perfect for securing those irregular loads.

We've proven an overall saving of 40% with the Grip Film system, covering everything from wrap time to film used and cost. Operators globally continue to prove the benefits of the system, never looking back!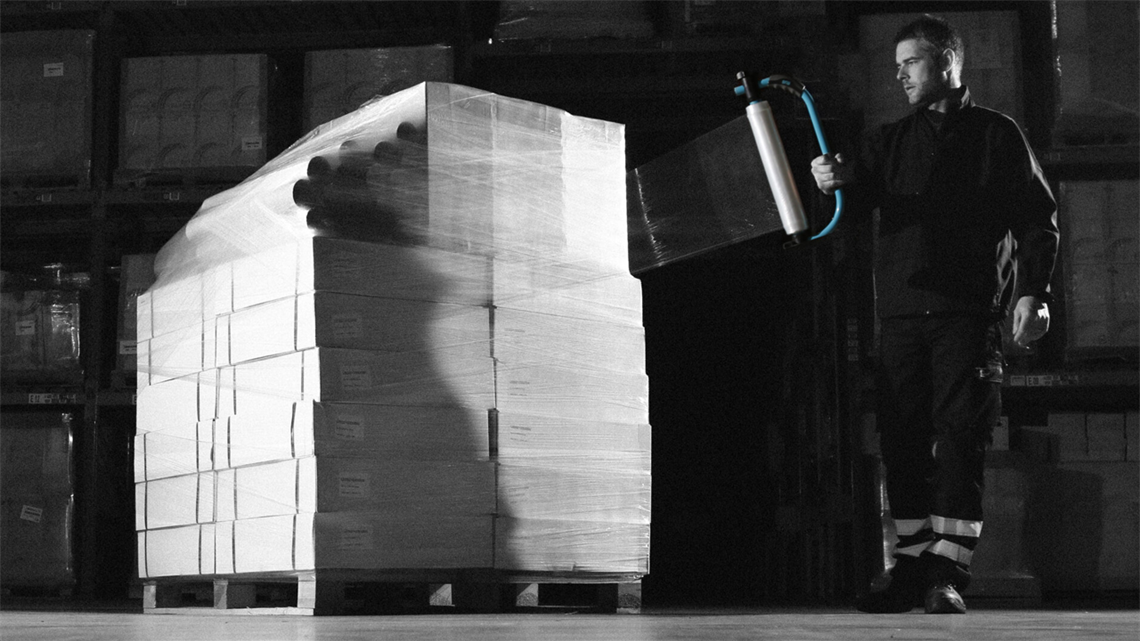 Standard Pallet Wrap Vs Grip Pallet Wrap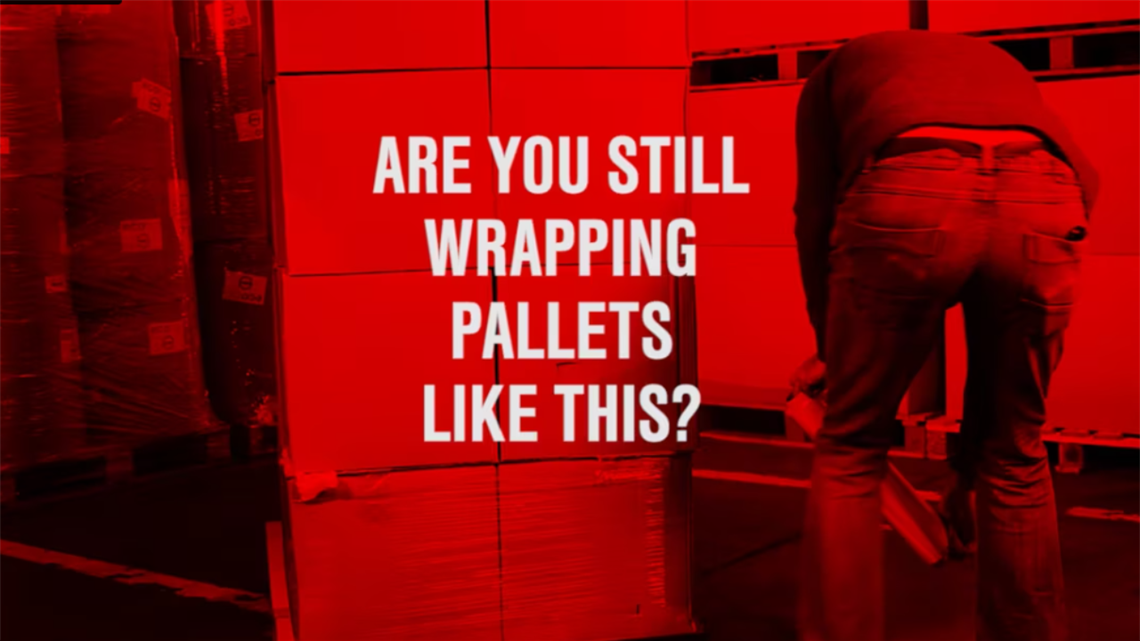 Wrapping Your Pallet Correctly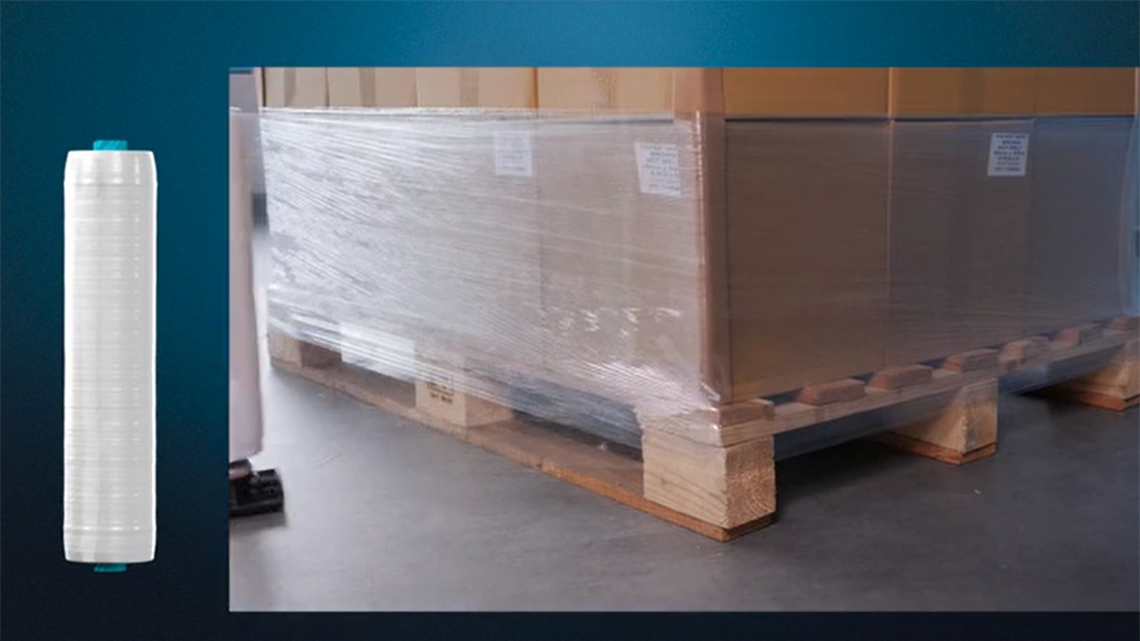 Grip Film Wrap Comparrison