Second only to our people, our factory is our biggest asset. Manufacturing right here in East Sussex enables us to offer exceptional levels of reliability across the region. Because we aren't a middleman, we can react instantly to your business needs. Together with our warehousing and vehicle fleet, we provide all the strengths a manufacturer provides with the flexibility of a distributor's network.
We are proud of our industry leading facilities and would love to give you a tour; just give us a call. In the meantime, use the videos below to find out more about Challenge.
· 110,000 sq ft. Production Facilities
· 3000+ Pallet Storage
· 10+ vehicle fleet.
· Design Lab and Customer Experience Centre.
· Perfectly positioned to serve the south.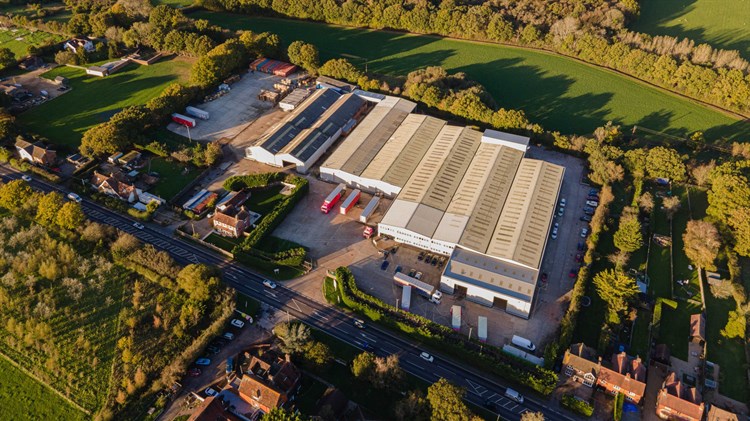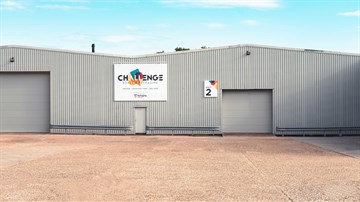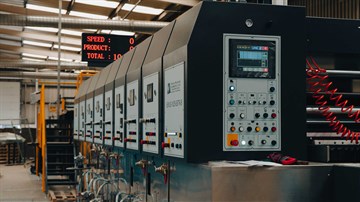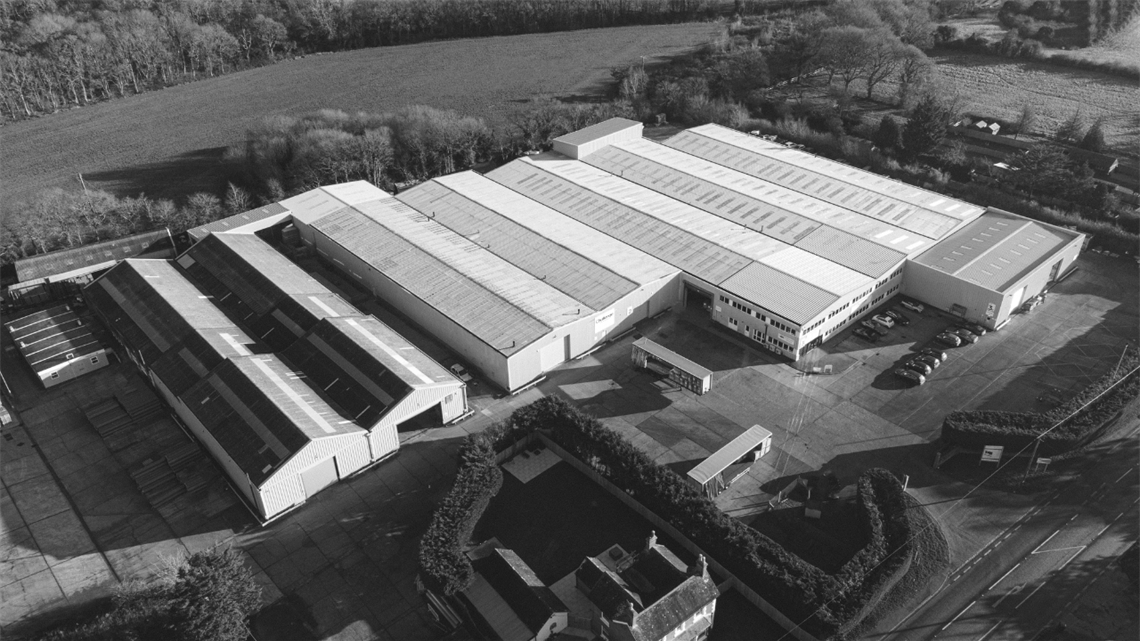 Our Site from above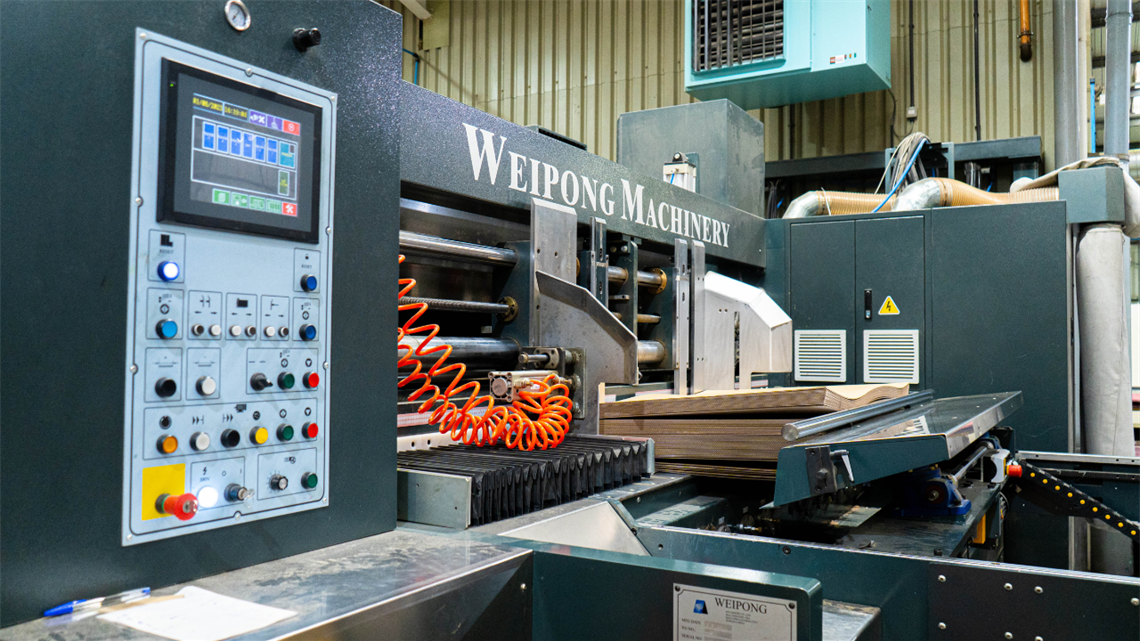 Challenge Packaging Ltd Our Site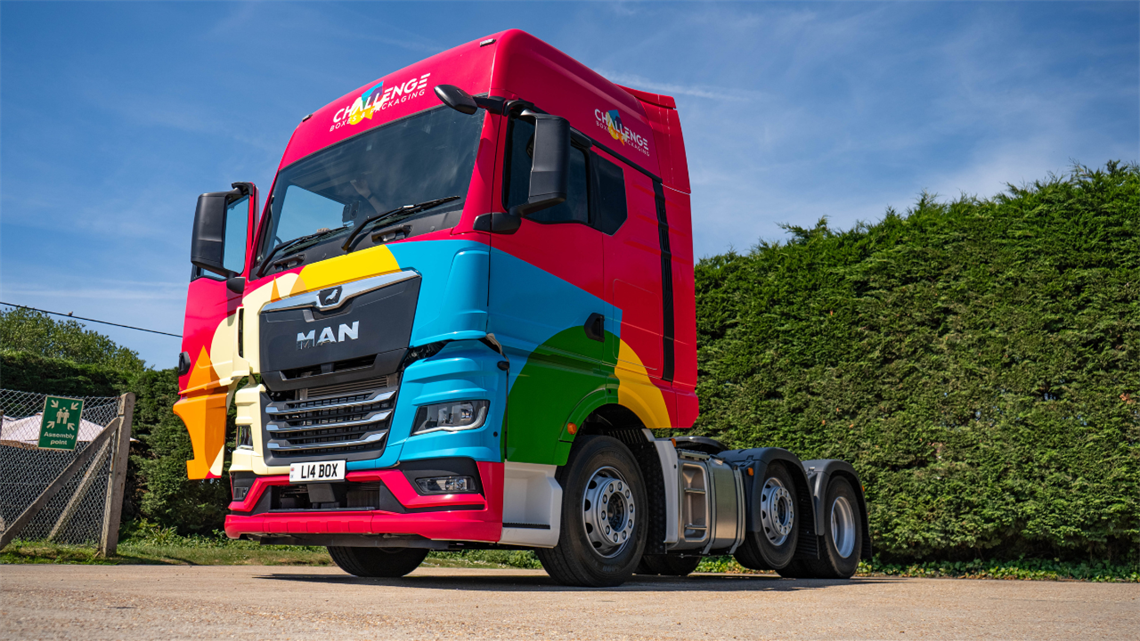 'Challenge Inside the Box'