We are focused on working with you to understand what works for your product at point of retail. Over many years our designers have gathered extensive knowledge of retailer requirements and processes.
This ensures we create a solution that optimises impact within the retail environment whilst considering compliance, ultimately allowing you to showcase your product for the maximum return on investment.
· Eye-catching
· High quality printing
· Designed for you by our experienced in-house design team
· Competitive price
· Wide range of applications
· Increase sales and brand awareness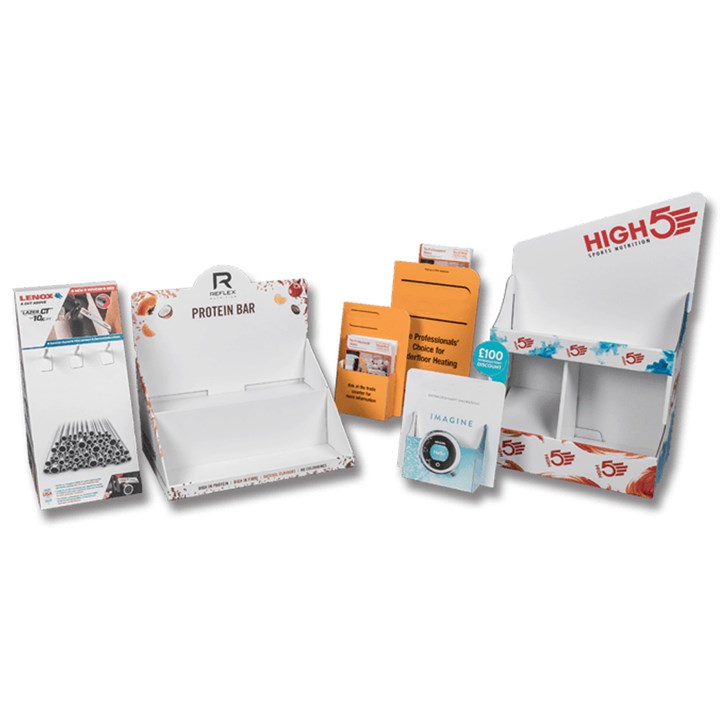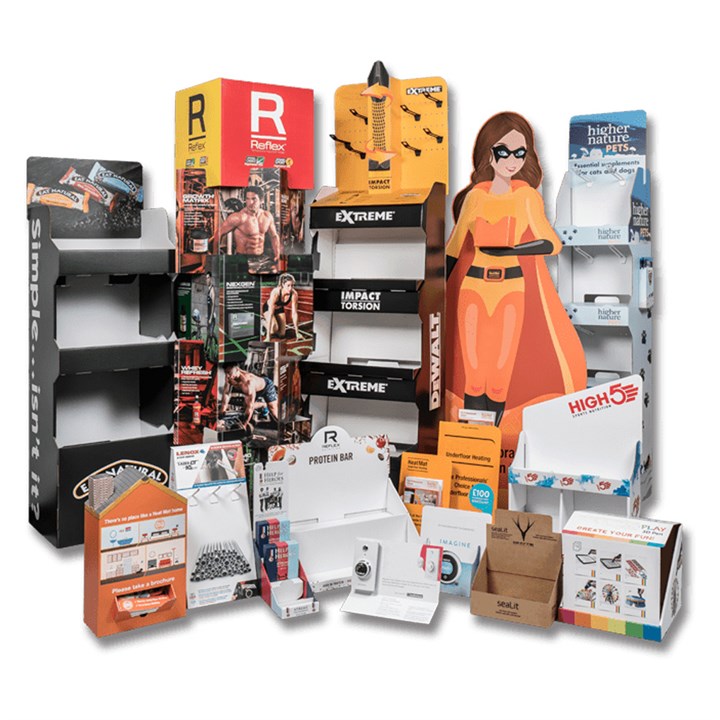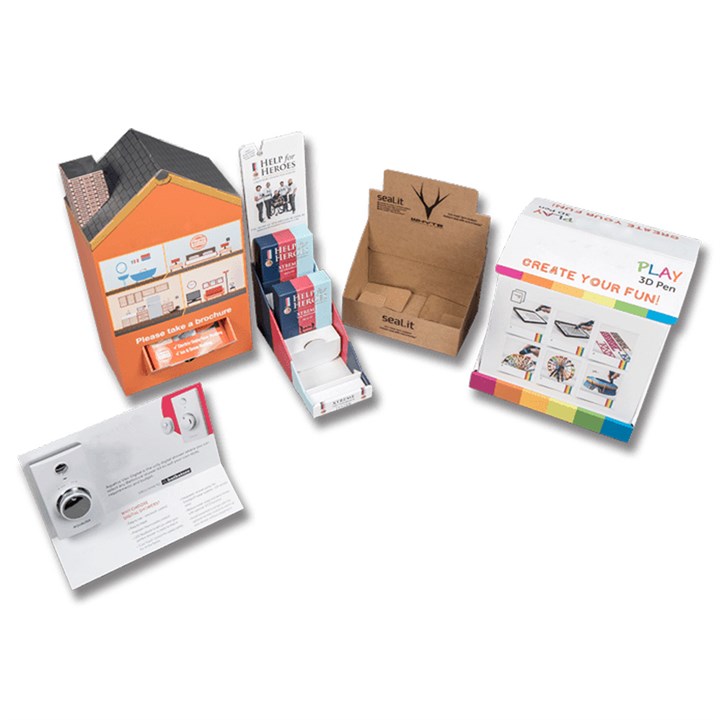 NEED SOME HELP?
Regardless of what packaging you need, we think we have a solution that fits. And if we don't have it from stock, we know that we can design one for you that will make you as proud of the packaging as you are of the product within it.