Cost Effective

Recyclable Padded Mailer

Safe And Secure

Minimum of 75% recycled kraft paper - Simple to recycle

Easy on the Environment - Reusable

Kerb Side Recyclable
Click the Information Icon In the Info Column to view Product Images
Close
Buy: Eco Paper Mailers
Close
Eco Paper Mailers
Product Code
ECO-PAPER-MAILERS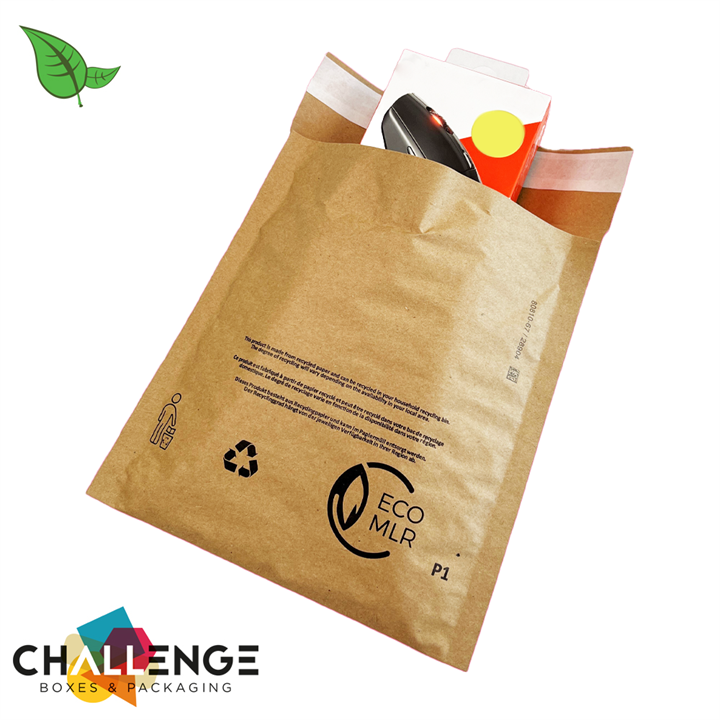 Eco Paper Mailer - Lightweight to reduce postal and shipping costs, more efficient with less free space & waste than cartons. Reduced processing costs Faster and easier packaging of goods.
Eco Paper Mailers are a sustainable and recyclable padded mailer, designed as an alternative to plastic-based bubble mailers. It protects its contents while helping you to meet the highest sustainability standards. Made from paper with no single-use plastic, this unique and impact-resistant mailer is one step ahead of other types of sustainable packaging and can be placed whole into a customer's household paper recycling.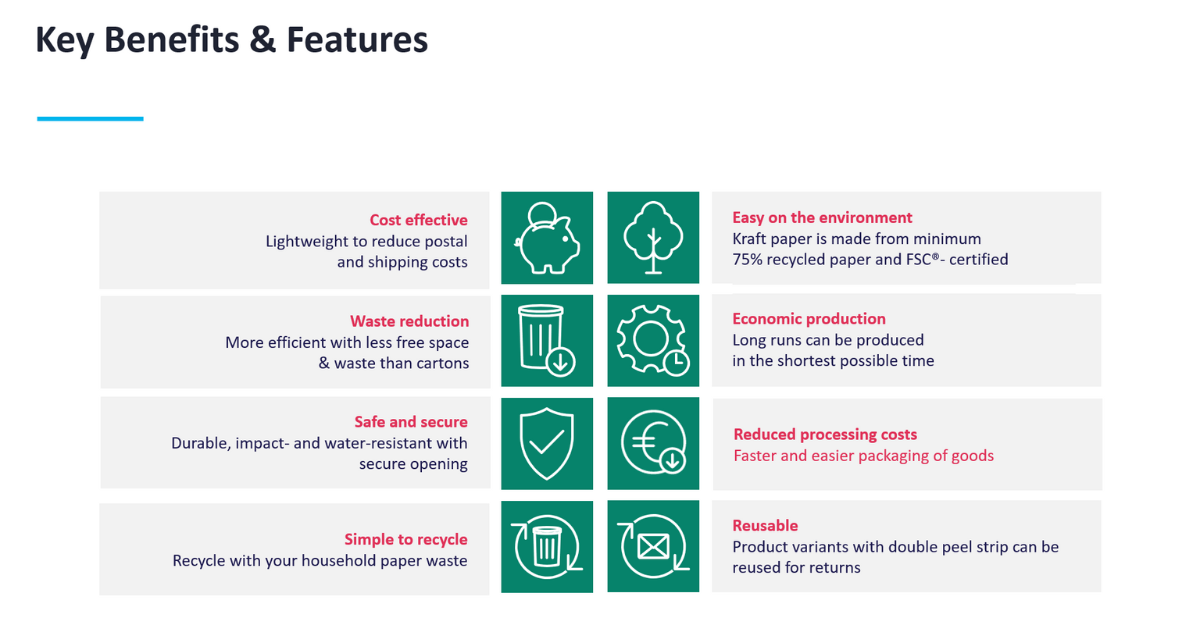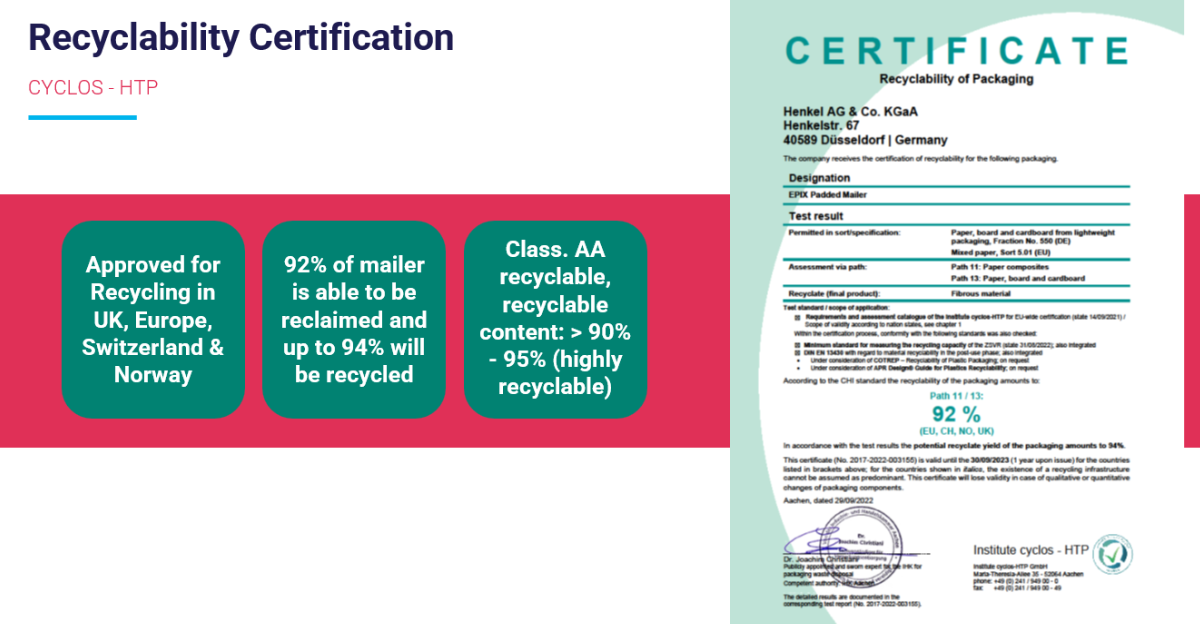 Find your solution with over 200 standard-sized boxes

Enjoy next day delivery

Choose cardboard storage boxes with custom dimensions

A comprehensive range of board grades and flute type

We offer high-quality printing options to align with your brand
We have hundreds of cardboard box storage solutions so you can easily find what you need.
Technical Specification
No specifications available.
Reviews
There are currently no reviews, be the first to review.
There are no download types with downloads for this product.
No recently viewed products