Made from reusable, compostable material

100% recyclable

Product tears easily, no scissors required

Efficient and straightforward to use
CLICK THE INFORMATION ICON IN THE INFO COLUMN TO VIEW PRODUCT IMAGES
Close
Hexcel Wrap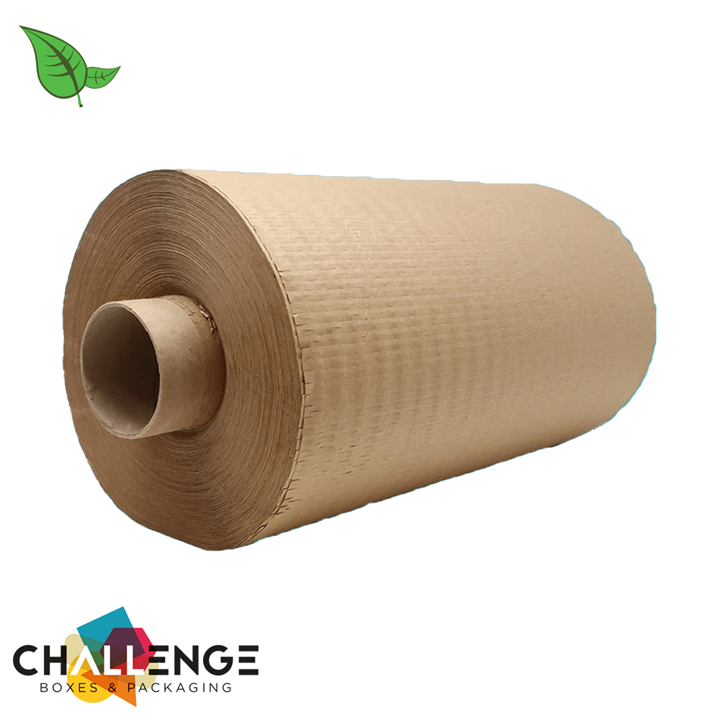 Hexcel wrap is a sustainable paper bubble wrap alternative that cushions and protects items and keeps them in place without tape. It's made of 100% recyclable and biodegradable material, making it an eco-friendly packaging solution and a popular choice for any business looking for green packaging solutions. This wrap's innovative interlocking design eliminates the need for tape and creates a web around items to ensure safety during transportation. Hexcel wrap paper enables faster packing speeds, and with continuous perforation, you can tear it at any length you need without cutting.
It can be effortlessly wrapped around products and the layers build up to offer protection as good as plastic bubble! Hexcel is dispensed from a small manual tensioning device which can be deployed anywhere, without the requirement for electricity. Hexcel wrap is easy stretch and easy tear.
Technical Specification
No specifications available.
Reviews
There are currently no reviews, be the first to review.
There are no download types with downloads for this product.
No recently viewed products