Make your customer's job easy. The power of high quality point of sale (POS) packaging within a retail environment is one of the most influential factors for on-the-spot purchases. Buyers can be attracted with eye-catching , high quality and functional designs. Thanks to our vast experience of working with many of the major retailers, we also know what they like too.
Simply tell us what you need, our in-house designers we will create a solution that will best display your product in transit and in store.
· High quality and eye-catching.
· Hassle free (from ship to shelf)
· Increase sales opportunity
· Reduce overall packaging cost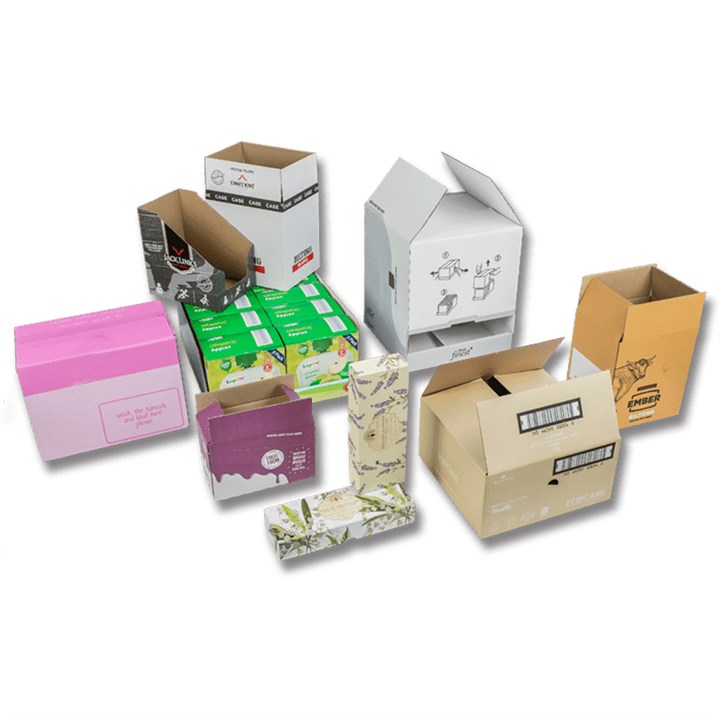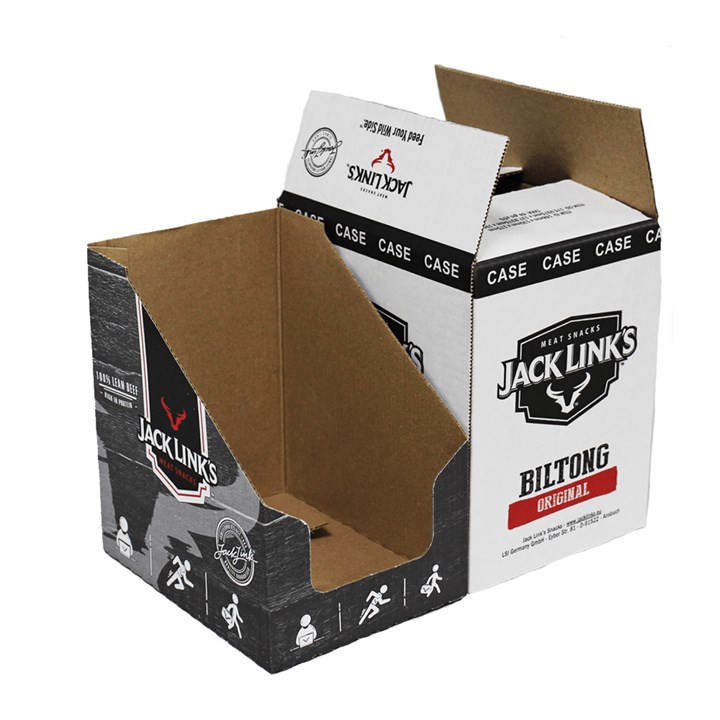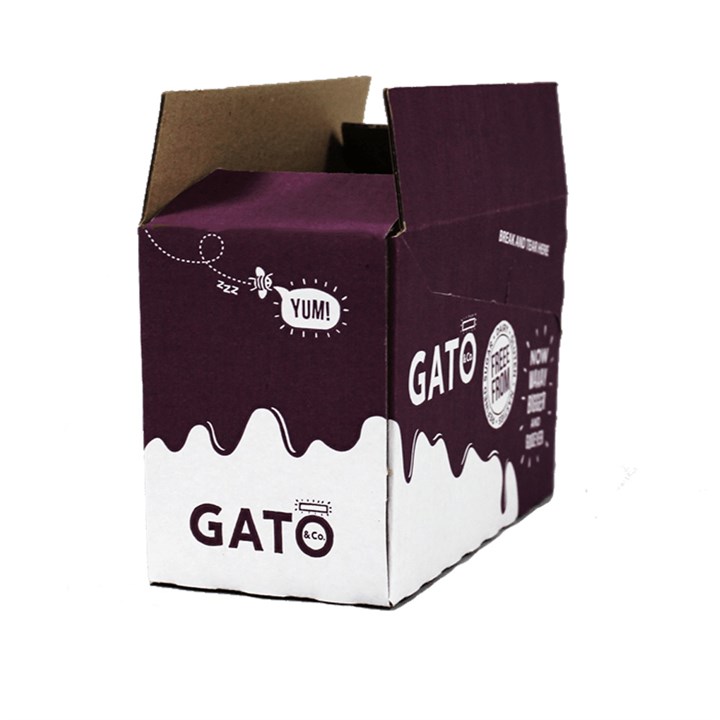 NEED SOME HELP?
Regardless of what packaging you need, we think we have a solution that fits. And if we don't have it from stock, we know that we can design one for you that will make you as proud of the packaging as you are of the product within it.