Made from polypropylene – Use in conjunction with automatic taping machine for maximum efficiency

Machine tape is a high durability tape for peace of mind when shipping's goods

CLICK THE INFORMATION ICON IN THE INFO COLUMN TO VIEW PRODUCT IMAGES
Close
Machine Tape
Product Code
MACHINE-TAPE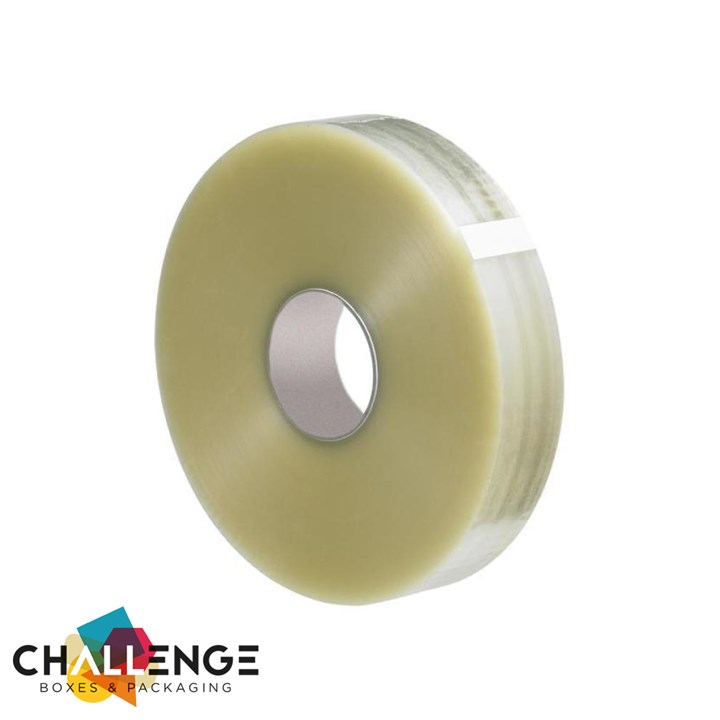 Our machine tape is made from polypropylene and offers high durability for peace of mind when shipping goods. Use it in conjunction with automatic taping machines for maximum efficiency. In addition to polypropylene tape, we stock a full range of premium tapes.
Whether you're looking for all-purpose tape perfect for fixing paper, board and plastics, or reinforced tape for extra strength, we have everything you need to ensure your goods are safe and secure. We also provide automated taping solutions to meet your needs, from tape dispensers to automated taping lines to improve your packing process's efficiency.
Technical Specification
No specifications available.
Reviews
There are currently no reviews, be the first to review.
There are no download types with downloads for this product.
No recently viewed products