Protect fragile and high value items from breakages with small bubble wrap

Made from 50% recycled content

This reusable low density polythene bubble wrap provides extra protection and multiple uses

Multiple uses making it a sustainable packaging solution
Click the Information Icon In the Info Column to view Product Images
Close
Buy: Small Bubble Wrap
Close
Small Bubble Wrap
Product Code
SMALL-BUBBLE-WRAP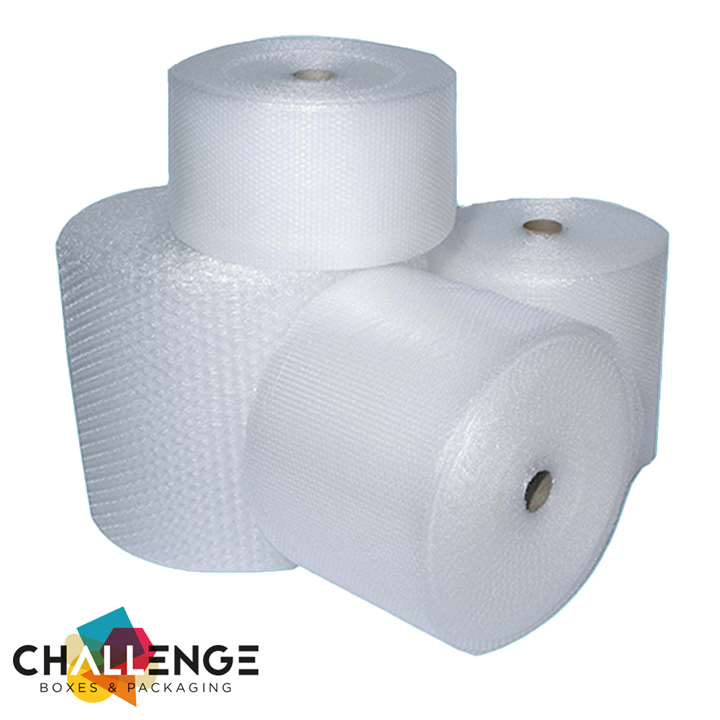 Small bubble wrap, available in widths ranging from 300mm to 1500mm, comes in 100m rolls. Our high-quality bubble wrap excellent protection for small and lightweight objects, safeguarding them against transit-related scratches, cracks, and other potential damages.
Crafted with eco-friendly materials, this wrapping is reusable and environmentally conscious. Trust our bubble wrap for reliable packaging solutions prioritising item safety and sustainability.
Find your solution with over 200 standard-sized boxes

Enjoy next day delivery

Choose cardboard storage boxes with custom dimensions

A comprehensive range of board grades and flute type

We offer high-quality printing options to align with your brand
We have hundreds of cardboard box storage solutions so you can easily find what you need.
Technical Specification
No specifications available.
Reviews
There are currently no reviews, be the first to review.
There are no download types with downloads for this product.
No recently viewed products