CHALLENGE PACKAGING'S CARBON NEUTRAL JOURNEY – OUR MISSION
Challenge Packaging's mission is to deliver off the shelf and tailor-made packaging solutions, just the way you need them, when you need them.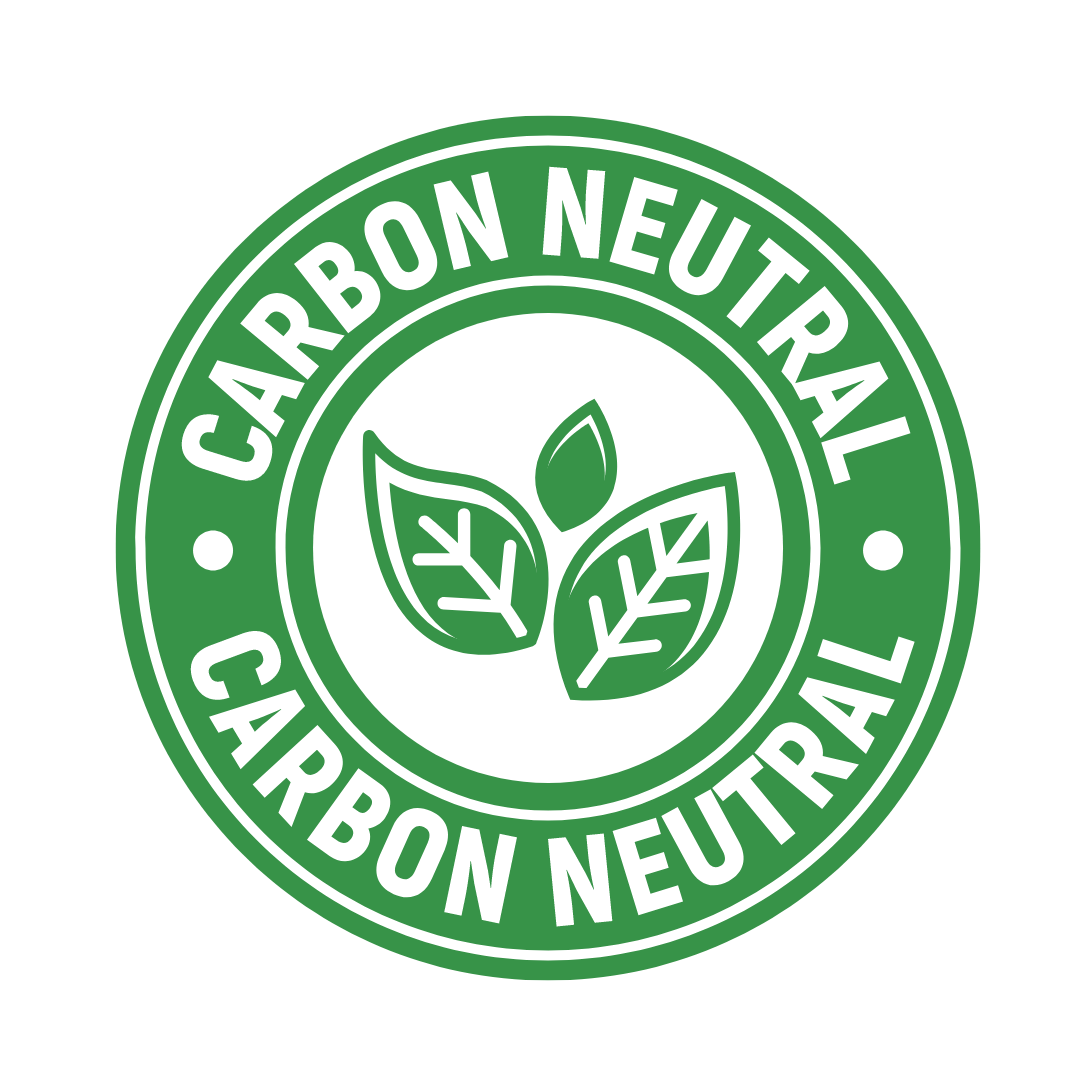 Challenge Packaging is thrilled that they have joined forces with their new Carbon Partner, Auditel, to deliver on their objective of becoming Verified Carbon Neutral to PAS 2060 and be one of the first in the packaging industry to reaching Net Zero.
Martin Coppard, Managing Director, comments: "Challenge Packaging inherently has always been a manufacturer of sustainable products that can be recycled making us a strong partner to any of our customers who care about the environment.
We are not just interested in short-term commercial success, but as a family company, we have our eyes set firmly on the future and thinking very much about the generations to come.
Ultimately, we want to be judged by our actions. We believe that acting sustainably and reducing our carbon emissions is the right way to go as we believe the economy and ecology are intrinsically linked. We have partnered with Auditel to support the first steps of our journey towards a carbon neutral business and reach that goal of reducing our carbon footprint.
We also believe that we have a responsibility as a business to our customers and our employees and their future generations in reducing and removing as much as possible the carbon emissions generated from our activities. We are very keen to make what we do transparent and continue to remain a strong and reliable partner for them in the future."
Challenge and the Environment
Martin continues, "We can't shy away from the fact that our business and industry is built around paper and with that comes a host of environmental concerns and responsibilities that we face as a business. Achieving our ISO 14001 certification didn't massively change our approach or our mentality – we have always cared about the environment and our impact on it. Instead, it puts our money where our mouth is and drives us further and further each year to become more and more environmentally and socially conscious. So, what does this mean in reality?
We recycle all our waste cardboard and paper into new products, as well as maintaining the cleanest levels of hygiene within our manufacturing process. Both approaches reduce the amount of waste generated and, therefore, the need to recycle in the first place. Our entire business is audited on a yearly basis, which means that you should have no concerns whatsoever that we are doing as much as we can to reduce waste and, therefore, our effect on the environment."