Ideal for sending a variety of goods including clothing
Lightweight yet durable, more affordable on shipping costs
Polythene bags are made from 25% recycled film and are 100% biodegradable
Versatile and waterproof material
Close
Buy: Polythene Mailing Bags
Close
Polythene Mailing Bags
Product Code
POLYTHENE-MAILING-BAGS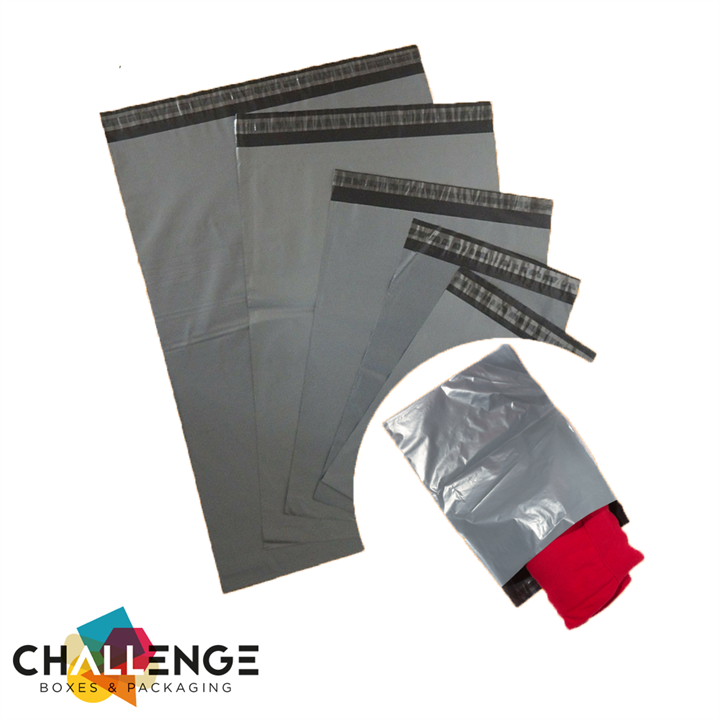 Polythene mailing bags are an effective packaging solution to send goods through the mail safely. Polythene is a durable, versatile, and waterproof material that's also very affordable and easy to store. These bags are made of approximately 25% recycled film and are 100% biodegradable.
To ensure that your labels stick to the outside of the mailing bags, we have extruded the outer service in 100% virgin film and low slip, allowing for easy adhesive of your label.
Why choose Challenge Packaging:

Find your solution with over 200 standard-sized boxes

Enjoy next day delivery

Choose cardboard storage boxes with custom dimensions

A comprehensive range of board grades and flute type

We offer high-quality printing options to align with your brand
We have hundreds of cardboard box storage solutions so you can easily find what you need.
Technical Specification
No specifications available.
Reviews
There are currently no reviews, be the first to review.
There are no download types with downloads for this product.
No recently viewed products