The Ultimate Christmas Postal Services Guide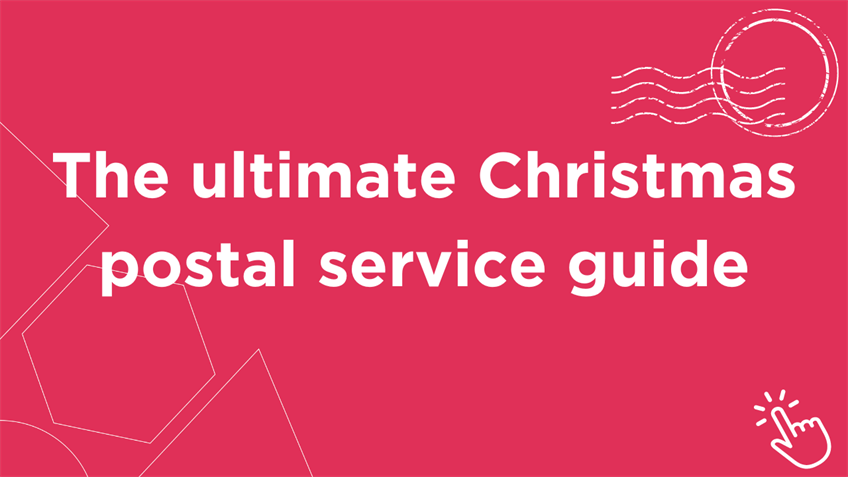 Published date: 23 November 2022

Are you considering sending a present to a loved one or friend this Christmas? Whether they live close by or in another country, postal services like Royal Mail, DHL, and UPS to Evri can do the job - but timing is everything. At such a busy time of year, we understand the stress of wanting to ensure your gift gets delivered in time for Christmas. Whether you're hoping to send a bottle of wine or something a little bigger like a coffee machine – here's everything you need to know about sending presents quickly and early this festive season.
New Data Shows: 159 billion parcels were sent across the world in 2021
According to data in the Parcel Shipping Index 2022, the UK generated 15 million parcels daily last year. This is a 9% increase year-over-year, up 5 billion from the number recorded in 2020.

With the volume of parcels being sent increasing by around 5% each year, we predict over 6 billion parcels will be sent in the UK by the end of 2022.

The most common items we send internationally include:
Food

Electronics

Clothes

Furniture
We've previously written about the best and worst parcel delivery services in the UK- where we discovered that Hermes and Yodel are the UK's best parcel delivery services, while USPS was the worst.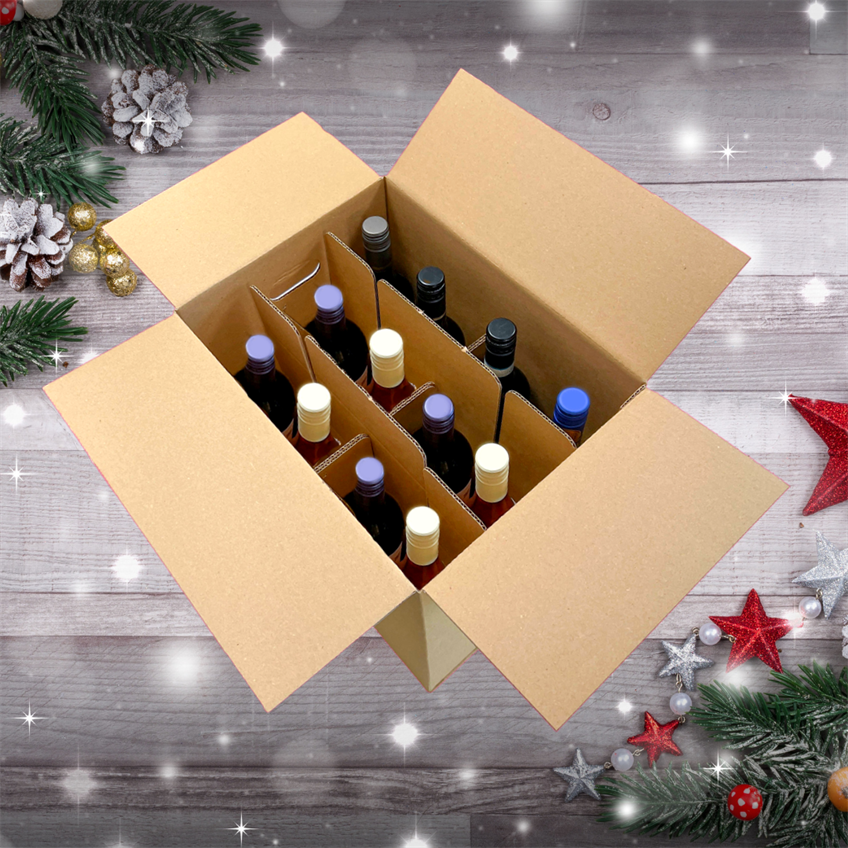 Postal Service Rules & Regulations
Depending on the country you send your Christmas gift to, you'll find that prohibited or restricted items may vary. Postal service companies such as Royal Mail and Parcelforce Worldwide may dispose of your parcel if it does not comply with the relevant terms and conditions.

Some of the most popular Christmas gifts include electronics, toys and games, gaming and books. While you can post most of these easily, it's worth being cautious of prohibited items such as batteries, sharp objects, and flammable gases. The Post Office provides a lengthy guide to everything you can and cannot send in the mail to save you the stress of unknowingly sending something you shouldn't.

These are some of the most commonly searched questions and their search volumes around prohibited items:


Can I post Randox with Royal Mail?- 210
Can I send paracetamol by post?- 140
Can I send perfume in the post UK?- 110
How to send perfume in the post UK?- 140
How to send batteries through the post- 90
How to send frozen food by post- 90
How to send wine in the post- 90
Can I post chocolate to Australia?- 40
Source: SEMRush


How to Wrap Awkward Items for Shipping
Have you bought something oddly shaped like a hexagon-shaped box or a massive bottle of wine? If you're wondering, "how am I going to pack that?!" there are plenty of packaging solutions to choose from.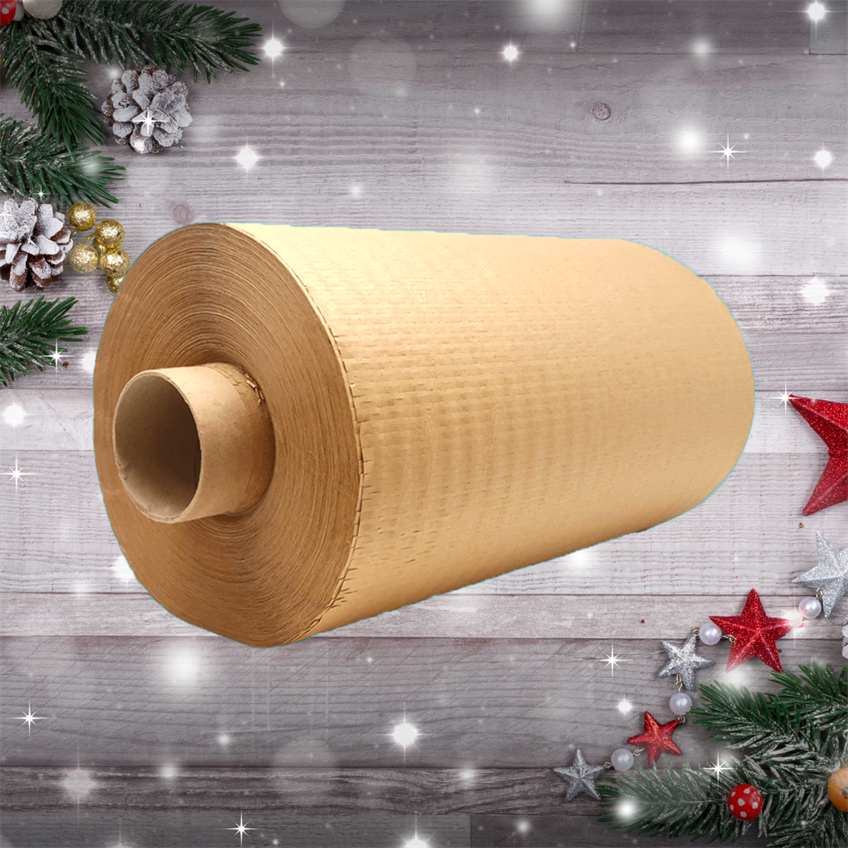 From bubble wrap, bottle boxes, and triangular postal boxes to even Hexcel wrap – consider these your packaging pals, as they'll make your life so much easier when wrapping awkward items.

Considering all postal service rules and regulations, avoiding dangerous items can be difficult, but this UN-approved packaging can ensure safety and prevent exposure to people, animals, homes, and nature.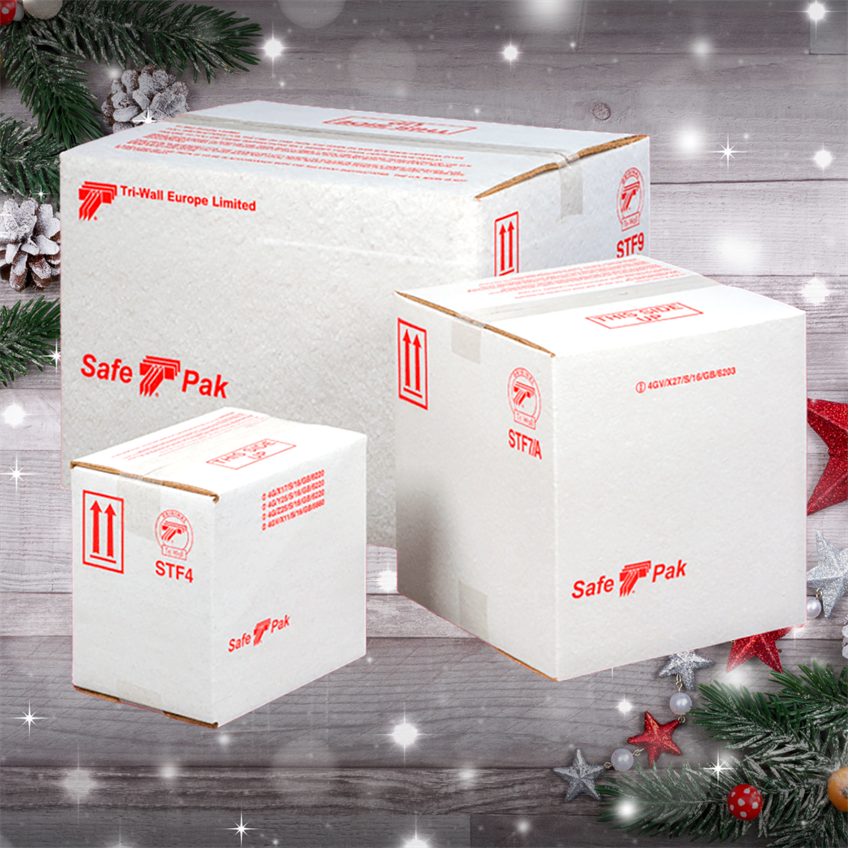 Tips for Safe Posting
Whether you're planning on sending a Christmas card with money or presents to loved ones in the UK or abroad, it's common to worry about them getting lost in transit or not arriving on time. Don't worry; we have a few hacks to sending your post safely during the festive season.

1. Money & Valuables: Send a cheque instead of sending cash as a present; this will have guaranteed insurance through services like Special Delivery.
2. Write Clearly: Use white postage labels to write the address, as it can sometimes be difficult for the sorting machines to read.
3. Wrap Securely: Use padded envelopes or bubble wrap to protect any delicate items being sent. Seal it properly and write words such as 'Fragile' or 'Handle with Care.'
4. Proof of Postage: There are several ways of getting proof of postage – this can be asked for at the Post Office. For more information, check the Royal Mail Website to find which suits you best.
When is the Christmas Postal Cut-off?
If you're looking to send a Christmas gift to someone special, there's nothing worse than it turning up later than expected. Beat the festive rush and get all your letters and parcels delivered on time by planning well in advance - especially if it's going abroad.

Here are a few dates we recommend for you to get all your parcels and letters sent in time for Christmas day:
Royal Mail
Friday 16th December
Royal Mail Bulk Mail Economy
Monday 19th December*

2nd Class

2nd Class Signed for Royal Mail 48

Wednesday 21st December*

1st Class

1st Class Signed for Royal Mail 24

Royal Mail Tracked 48

Thursday 22nd December*

Special Delivery Guaranteed

Royal Mail Tracked 24

Friday 23rd December*
Special Delivery Guaranteed with Saturday Guaranteed
*Please note that we recommend you send all parcels and letters on this date via special guaranteed tracked delivery.
ParcelForce
| | | |
| --- | --- | --- |
| Christmas Day | Wednesday 21st December | Thursday 22nd December |
| New Year's Day | Wednesday 28th December | Thursday 29th December |
Last postal dates may vary for other countries. For more information on international Christmas postal dates, head over to the ParcelForce website.
Evri
| | |
| --- | --- |
| Monday 20th December | Last day for courier collection |
| Tuesday 21st December | Send a parcel by standard delivery from a ParcelShop or locker by 12pm noon |
| Wednesday 22nd December | Send a parcel by next day delivery from a ParcelShop or locker by 12pm noon |
Royal Mail Strikes 2022
If you're planning on sending your Christmas presents via postal service this Christmas, plan well in advance, as Royal Mail workers will be going on strike for six days in December, including Christmas Eve!

The strikes are set to occur on the 9th, 11th, 14th, 14th, 23rd and 24th of December- typically the busiest times of the year for deliveries.


Additional costs
We understand that the cost of shipping and delivery can be very expensive depending on size, weight and location. Here are a few ways you can avoid any additional charges:

• If you're purchasing gifts online, it's almost always cheaper to have them shipped directly to your recipient.

• Prices vary between courier companies, so we recommend double-checking their going rates. For example, in a study by MoneySavingExpert – parcels weighing less than 1kg were cheapest if sent via Royal Mail (£5.10) compared to other discount courier sites (£5.55).

We also advise you to consider additional costs, such as customs charges. By law, postal service companies such as Royal Mail are obligated to check all items arriving in the UK, which may be subject to customs charges.

Charges may vary depending on the content and which country sent the item. However, if your item is a letter, postcard or parcel containing the document- they're usually exempt from any charges.

Are you wondering how to send your present in the post this Christmas? Discover our range of sustainable and unique packaging solutions today!