All You Need to Know to Have an Eco-Friendly House Move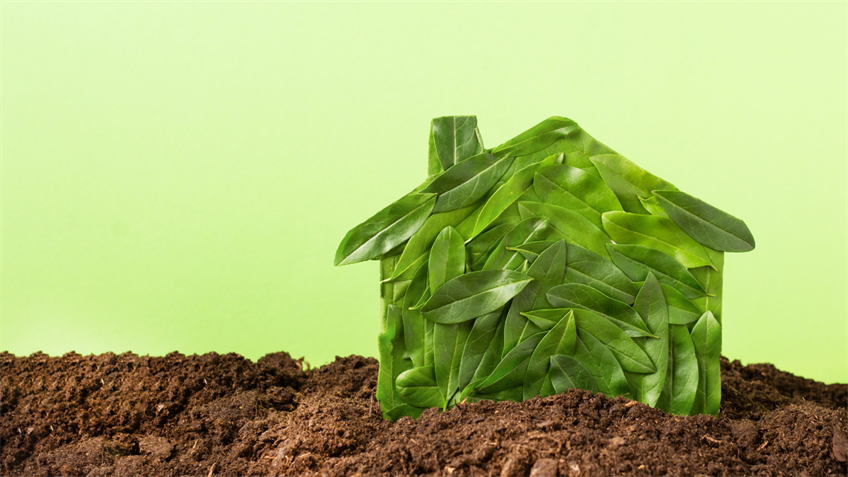 Published date: 02 May 2023
Whether you're using a house removal company or planning to do it all on your own, it's essential that you have all the necessary packing supplies to make your house move as smooth as possible – the last thing you want is your family heirloom china smashing into pieces.
For optimum convenience, have your packaging delivered straight to your home. Discover our range of eco-friendly and sustainable boxes and packaging for moving houses.
What Packing Materials Do I Need to Move House?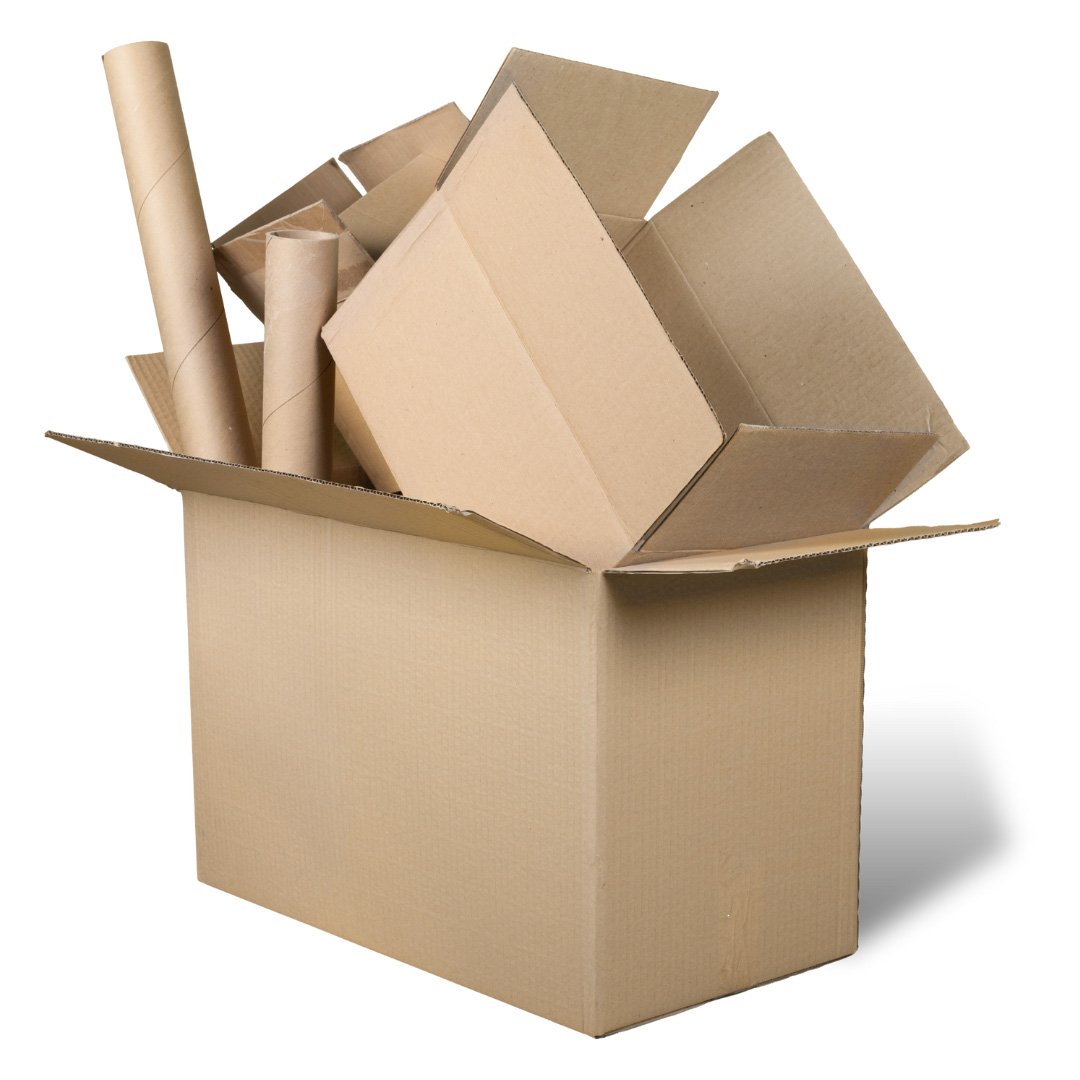 Removal boxes are the most necessary item you need when it comes to moving houses as they are the most versatile and durable. Our removal boxes are double-walled and can hold heavier weighted items and protect the contents from knocks during transport. Not only are they perfect for all household items, such as plates, but they're also 100% recyclable and environmentally friendly.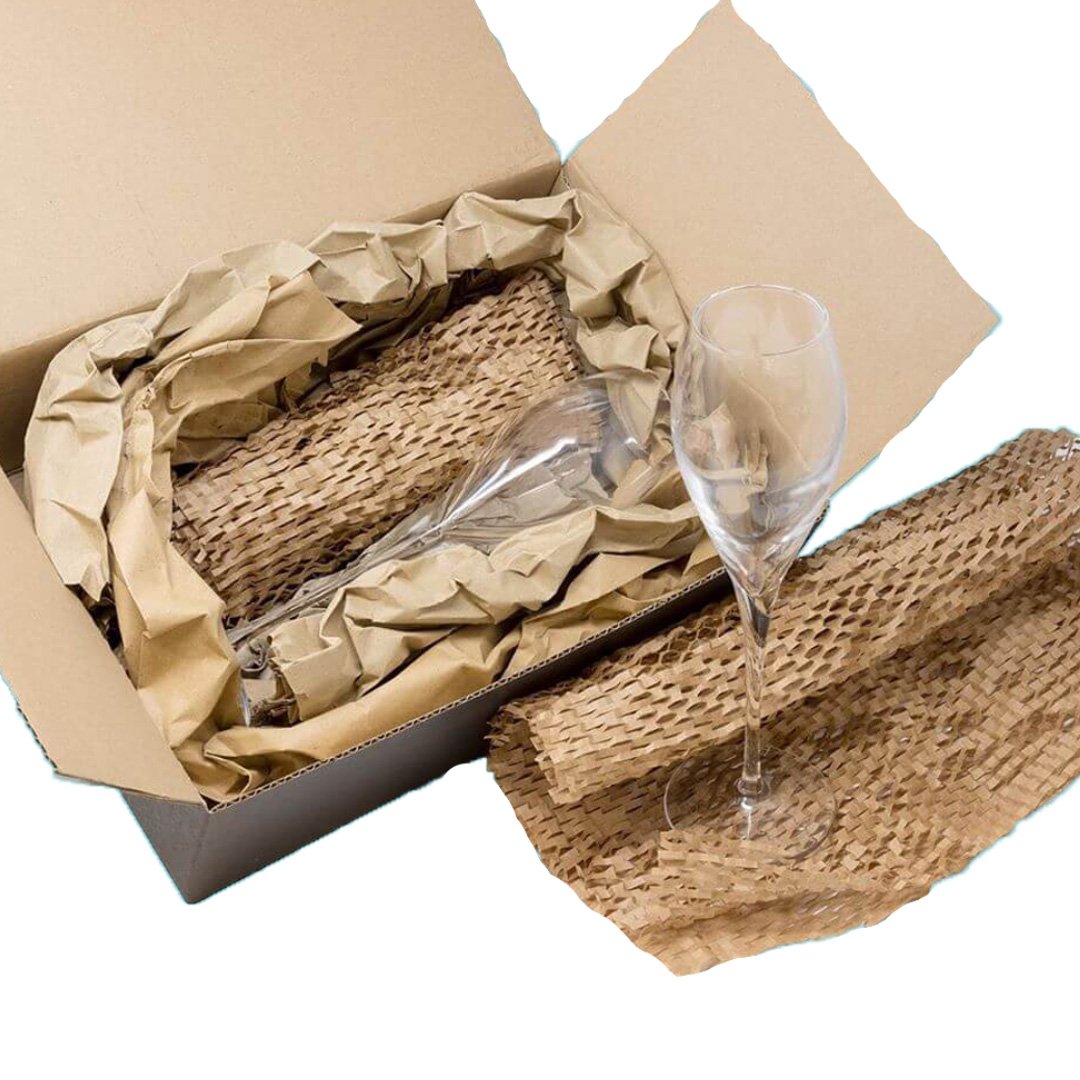 For the most precious of items, wine glasses for instance, we have developed a sustainable Hexcel wrap so you can do away with the acres of landfilling plastic that often comes with a house move. Our Hexcel wrap is 100% recyclable and biodegradable and can be wrapped around items multiple times to be as protective as bubble wrap.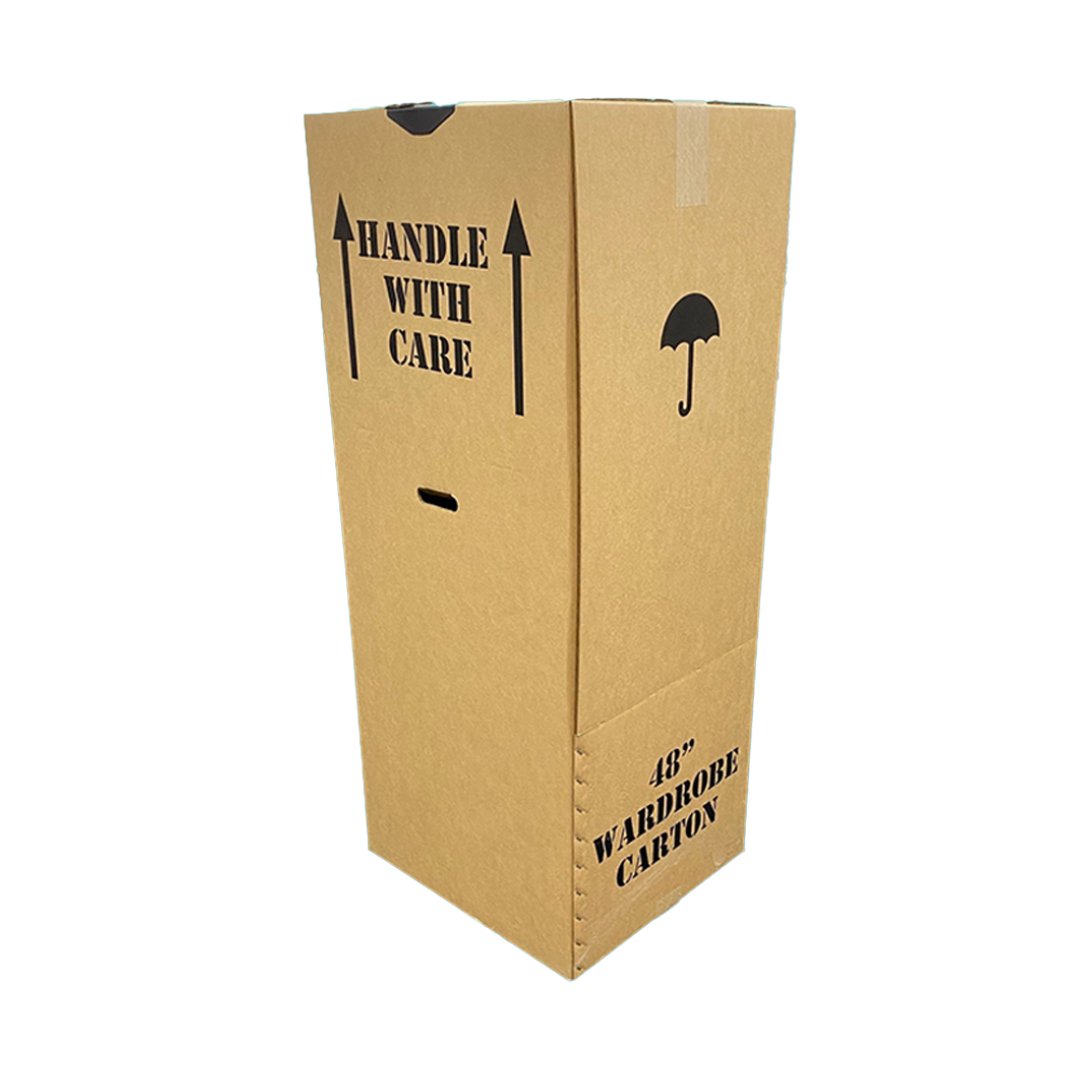 Do you have a mountain of clothes in your wardrobe and don't fancy folding them all into suitcases? Discover the most fast and efficient way to transport clothing - cardboard wardrobe boxes. Available in two sizes – 40- or 48-inch-deep boxes, you'll have plenty of room to pack away all your favourite clothes. The wardrobe boxes are sold individually, and you can attach a hanging rail (sold separately) so your clothes can stay on the hangers they are already on.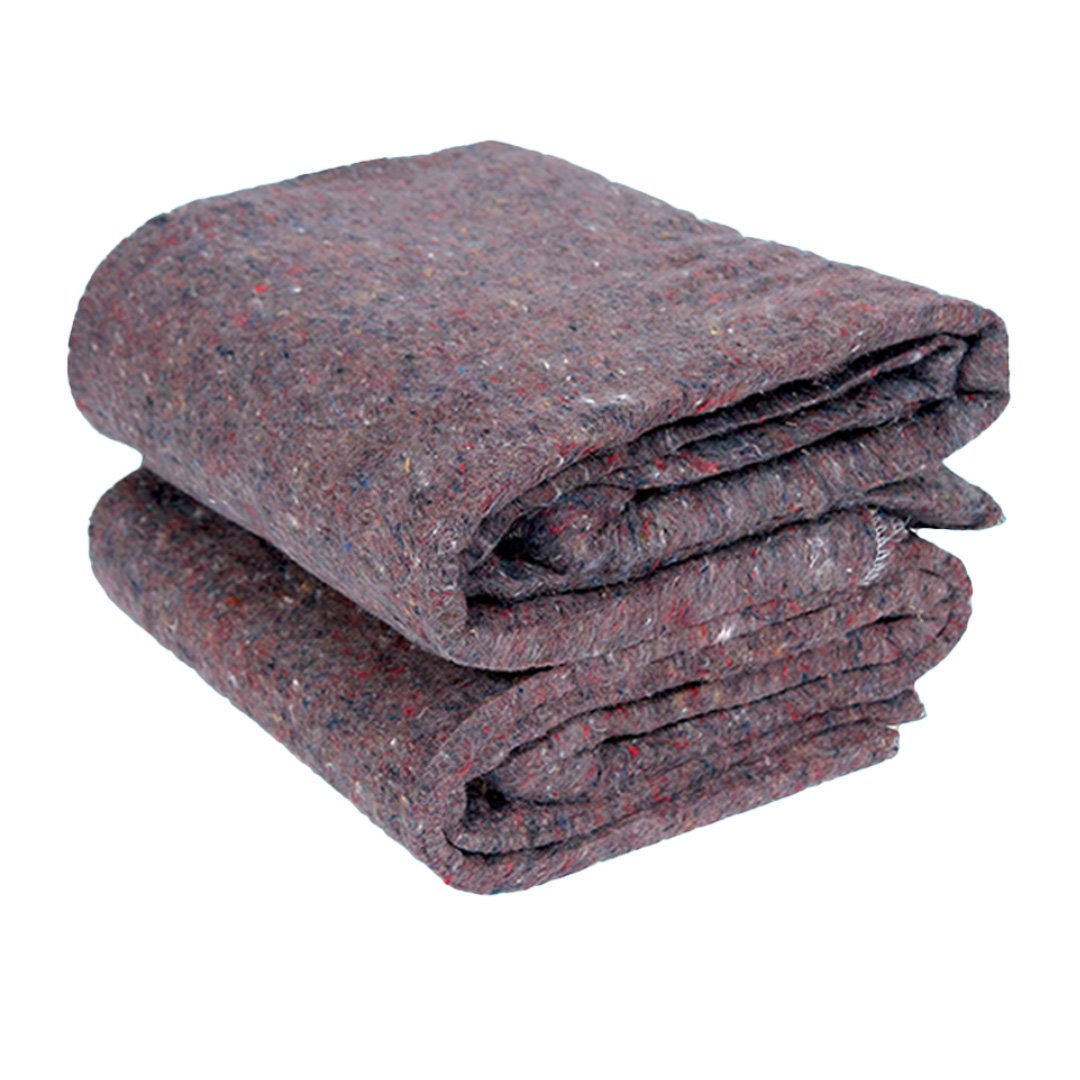 If protecting goods in transit is your priority, you need van blankets. These are an eco-friendly solution, our blankets are manufactured using a wool mixture and optimised with cross-stitching for maximum strength. Transport all goods such as furniture, antiques, office equipment and more with ultimate peace of mind to avoid damaging your vehicle and any precious items you have. Packaging Online van blankets are available in 1.524mm (length) x 2.032mm (width) and delivered in packs of 25.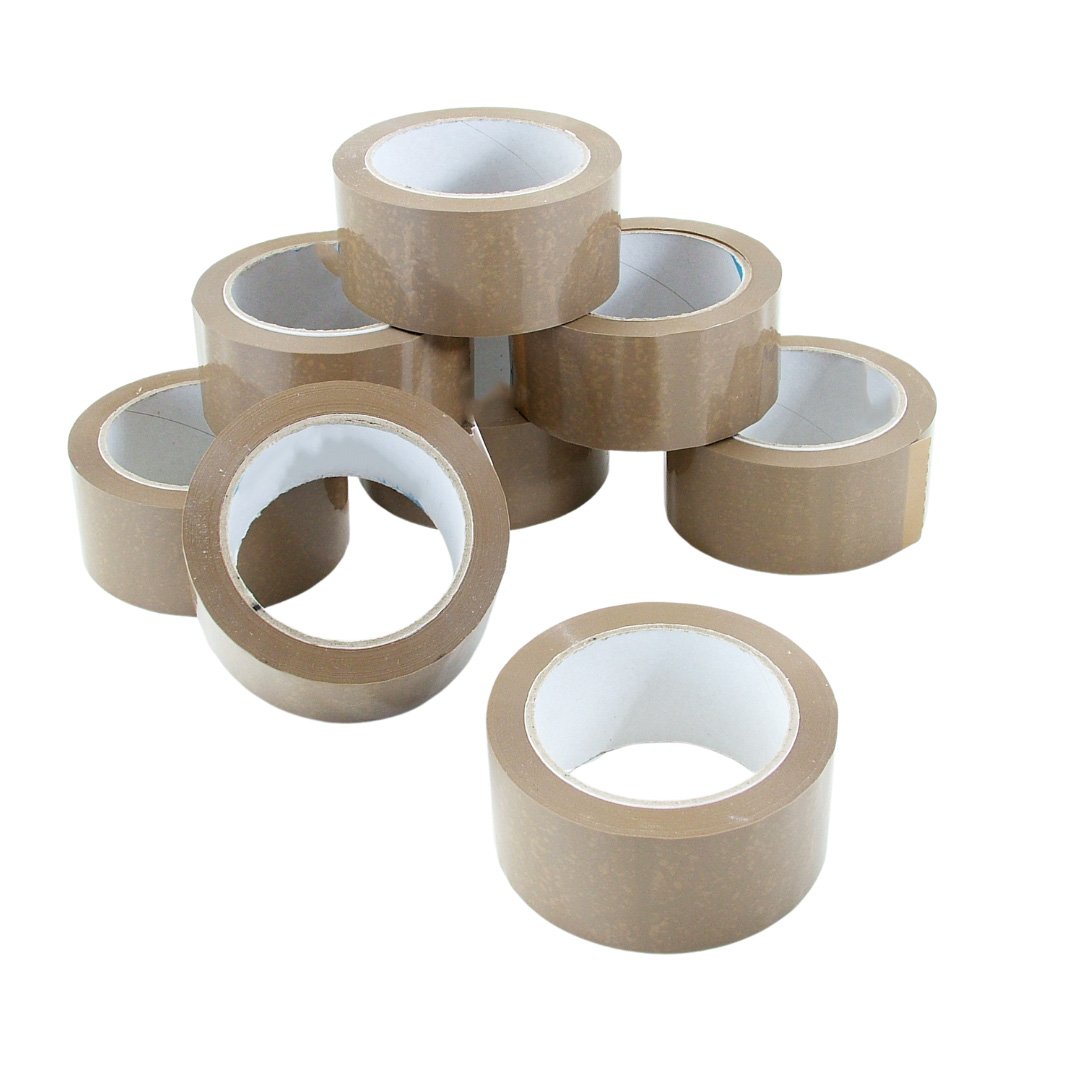 Now that you've secured your house move, it's time to secure your packages with our wide packing tape. All our tapes are made from polyethene terephthalate, also known as P.E.T. This form of tape is exceedingly strong and has a high mechanical tear resistance - perfect for those extra fragile items. Our P.E.T tape is made from 85% recycled plastic and if you use our Hexcel wrap you can reduce your plastic use even further.
Eco-friendly House Move Ideas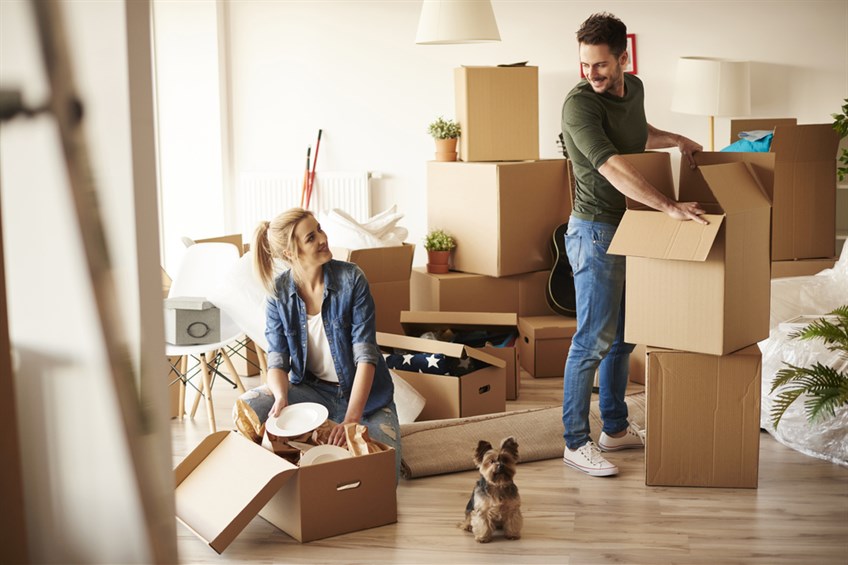 The average house move creates a staggering amount of CO2 emissions at approximately 16.8kg per move. But by being more environmentally conscious and making better choices, you can have an eco-friendly house move.
Begin a clearing schedule.
The more things you own, the longer it will take to pack away your things and increase the number of trips you have to take to and from each house. So, we recommend that you start decluttering as early as possible. Begin a clearing schedule, analyse what you want to take, and leave room by room. Rather than disposing of the items you no longer wish to keep, think about donating them to a recycling point or charity shop.
Use alternatives to plastic wrapping.
When wanting to protect the most delicate items, we automatically reach out for bubble wrap or styrofoam. Although most bubble wrap is recyclable, it's not the best option as it can take up to 500 years to dispose of completely. Consider alternatives such as eco loose fill and Hexcel wrap, which are compostable, reusable and recyclable ways of protecting your items.
Choose the right removal company.
There are plenty of home removal companies, but how many use low-emission E.E.V. (Enhanced Environmentally friendly Vehicles) Standard vans? Such transport methods can help reduce particle emissions and their impact on air quality.
Avoid sending your furniture to a landfill.
Recent data revealed that the U.K. discards approximately 22 million pieces of furniture into landfill each year. Suppose you plan on getting rid of any furniture that no longer has use or no longer wants, consider putting it in a self-storage unit or donating it to charity, some charities will even come and pick up your items for free. Opting for such methods can reduce carbon emissions and the wastage of materials.
Time to get cooking
When moving house, there are a few bits and bobs of food and drink you don't want to take into your new home. Rather than throwing away anything edible, why not take this as a chance to experiment by changing up your favourite dishes or try cooking something new? And, if you've found a few old bottles of wine in the back of the cupboard, bring it with you using our bottle boxes and dividers.
Discover Challenge Packaging's range of eco-friendly house moving and packaging supplies to help make your house move sustainable!