How to DIY your Halloween Costume This Autumn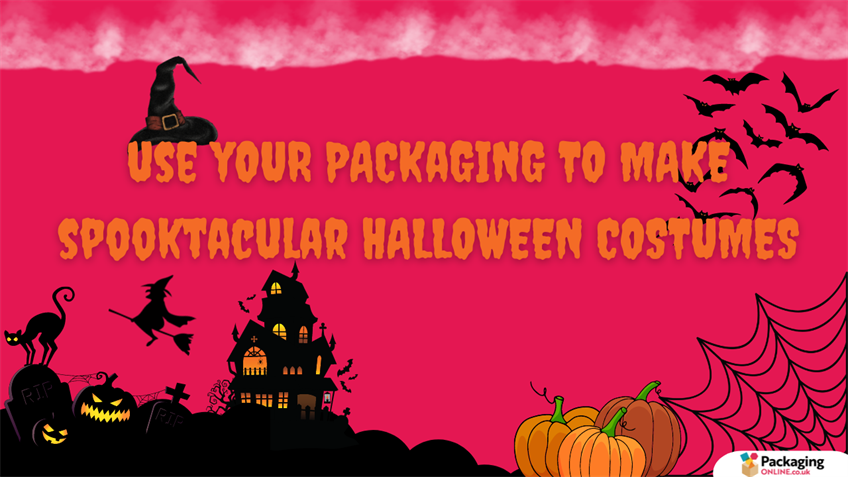 Published date: 07 October 2022
As Halloween creeps its way in and you decide what character to be, you realise things can become a little expensive when putting together the details of your costumes and decorations.
Recycling and reusing old materials can help you save a little bit of money during the cost-of-living crisis. Not only will you be able to save a few coins, but you will also be helping the environment by celebrating Halloween more sustainably.
Read on to discover which household items could help you make your Halloween costumes this Autumn!

How to make a recyclable Halloween costume
Cardboard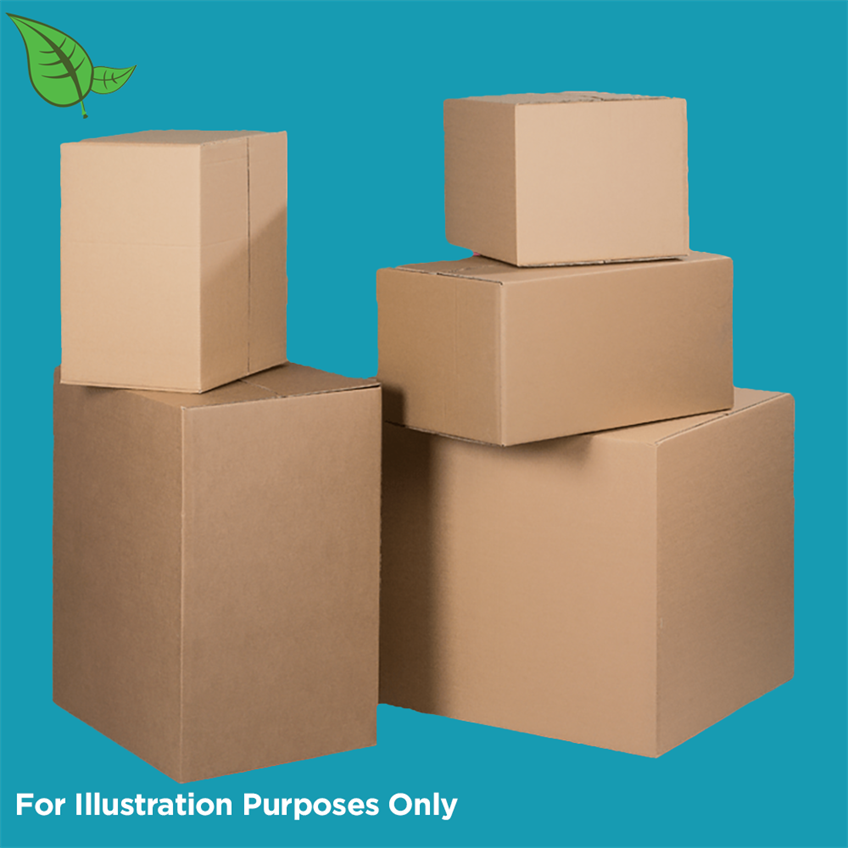 Cardboard is the perfect material for those looking to go beyond to create your Halloween costume. Whether you are planning to make a pair of angel wings or devil horns – cardboard is what you need to build something solid and structured. Not only is it buildable, but it is also recyclable and sustainable – what more could you ask for?

Make use of your left-over cardboard pieces by cutting them into flat shapes such as mini pumpkins, witches' brooms or flying bats. Attach the decoration pieces to the ceiling using pieces of transparent string to give a real spooky illusion.

Depending on how much cardboard you have around the house, you can make a life-size cut-out of your favourite horror villain.
Bubble wrap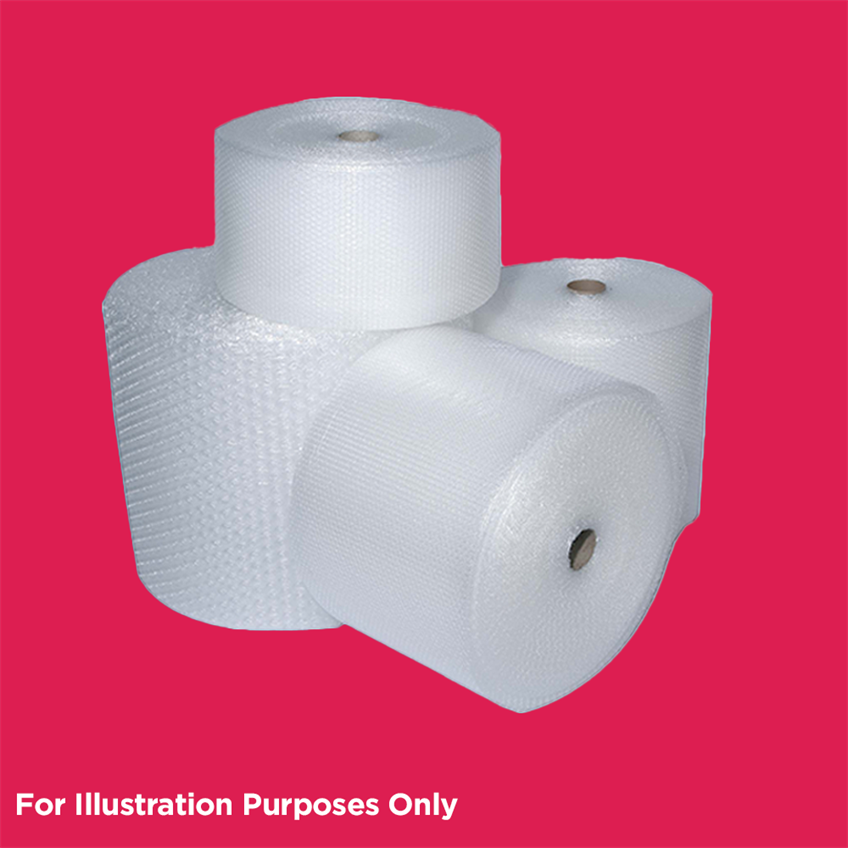 Bubble, bubble, toil, and trouble – bubble wrap is an excellent material to bring your costume character to life. From texture to sound – you will be giving passers-by a complete 4-D experience – and first place in a costume competition.
If you opt for the most gruesome outfit, you could cut out single bubble pieces to replicate warts and boils. But for more fun and exciting approach, you can always dress up as Marj from the Simpsons by using bubble wrap to recreate her infamous beehive hairstyle. But if you want something a little more sustainable, Hexcel wrap is another great option. It is just as practical as bubble wrap but has a lot more flexibility which you can use for your costume or decorations such as
a spider's web and small rustic chains.
Packaging Paper Tape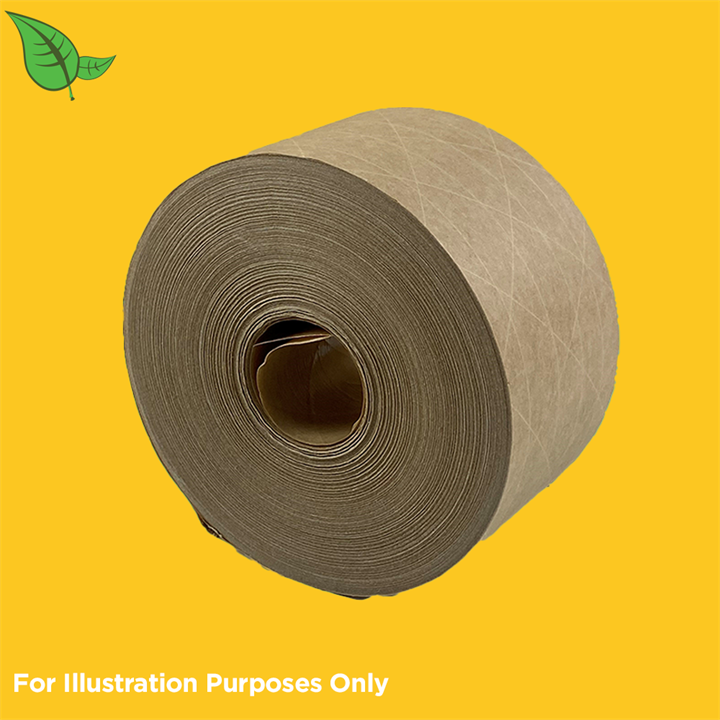 Open the crypt this Halloween, and invite The Mummy to your party. Entertain your party guests with a mummy wrapping competition and see who can quickly transform into a mummy.
Paper tape is the perfect choice of material because it is not only recyclable but also 100% biodegradable. So, not only will you be a fun host but also not have to worry about harming the environment or wasting materials. Another way of making the most out of your packing paper tape is by cutting up smaller pieces as a base for scars and burns. Mixing the tape with a bit of paint and fake blood is a fun hack for those who want to add a little SFX makeup.
Postal Boxes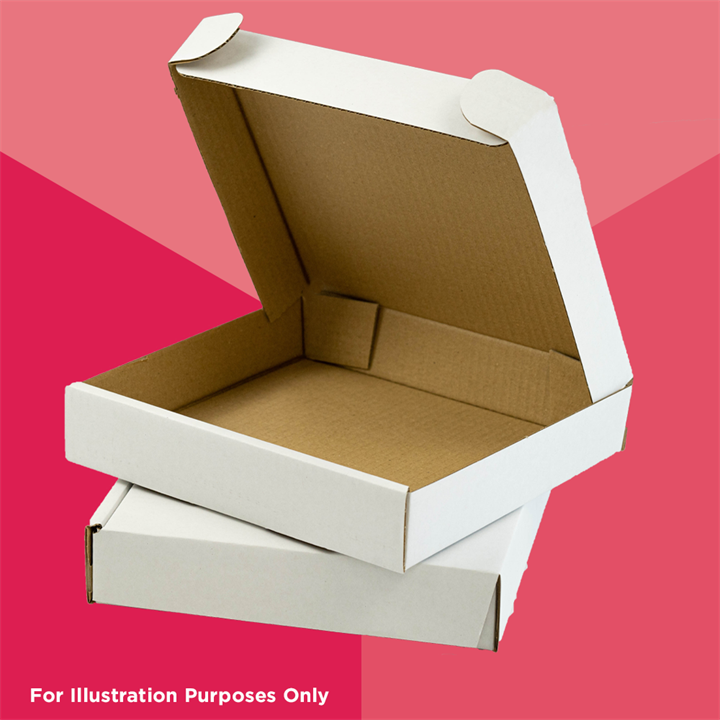 Trick or treat! Halloween is our favourite time of the year as it is the time for all the chocolates and sweets to come out of the cupboard finally. One way to distribute your sweet treats is by using your spare postal boxes and lining them with coloured tissue paper.
Postal boxes are also a fantastic way to create little pop-up ghoul decorations, using pieces of strings, cotton wools and googly eyes.
Drink Dividers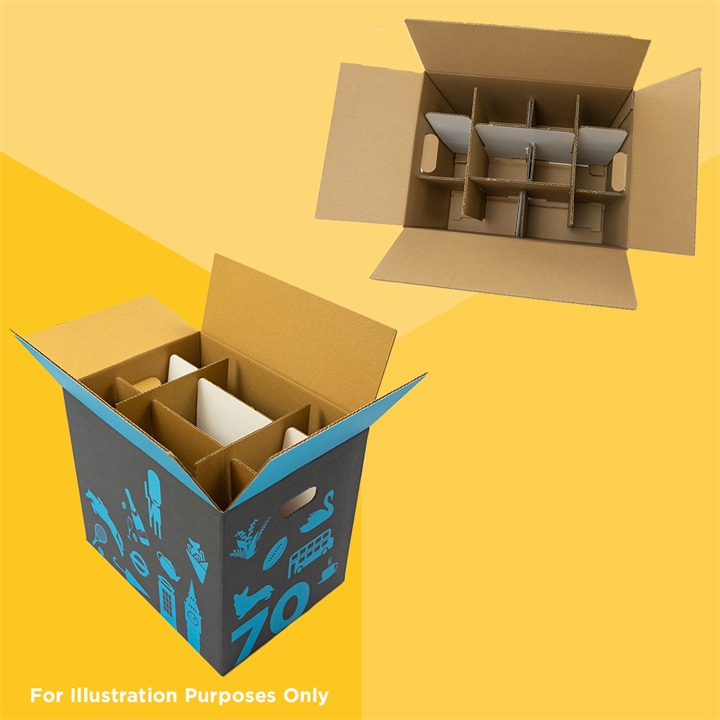 Whether you're hosting a Halloween party or want to trick people for a little spook – drink dividers are a terrific way of doing that! Fill your drink dividers with creepy crawlies for a mini-beast motel. Discover our drink dividers for packaging that is 100% recyclable and ocean-friendly.
Most searched Halloween Trends 2022

In a survey conducted by YouGov, data showed that 46% of the UK's population enjoyed the spooky season, whilst 27% of people did not. However, the population of people who disliked the holiday didn't stop others from searching the net for the top Halloween trends this year.

Approximately 566,000 people are searching for Halloween-related topics. Here are the top 5 most searched for topics:

1. Halloween costumes – 246,000
2. Halloween decorations – 49,500
3. Halloween makeup – 22,200
4. Sustainable Halloween costumes – 170
5. Halloween decorations from recycled materials - 10

*Data sourced from SEMRush over 12 months

With billions of views, TikTok is currently leading the way for Halloween trends this 2022
#Halloween has an overwhelming 94.6 billion views on Tiktok. With over half of its users being Gen Z, it's clear that the social media platform is the go-to for inspiration seekers.

DIY Halloween Costumes – 13.2M TikTok views
Barbie Halloween Costumes – 136.7K TikTok views
Mummy Costume – 2.9M TikTok views
Cardboard costume – 9275 TikTok views

Meanwhile, Instagram remains a popular outlet for those looking for Halloween-themed inspiration, with #Halloween receiving 109 million posts.

DIY Halloween Costumes – 90.8K posts
Couples Halloween Costumes – 2.9K posts
Eco Halloween – 2.3K posts



Want to be the most sustainable this Halloween?
Shop our environmentally friendly materials and more at Challenge Packaging. Explore your options for a more environmentally friendly Halloween this 2022. As online stockists of cardboard boxes, packing tape,bubble wrap other packaging materials, you'll find everything you need, with sustainability at our core.

Browse our cardboard boxes and other packaging solutions today.