A Simple Step-by-Step Guide to Registering on ChallengePackaging.co.uk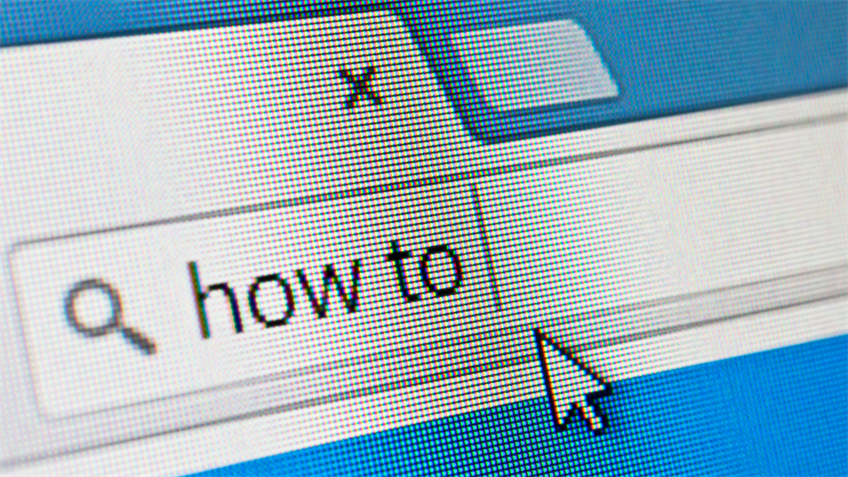 Published date: 14 August 2023
ChallengePackaging.co.uk is a leading platform that offers a wide range of packaging solutions for businesses of all sizes. Whether you're looking for custom packaging, eco-friendly options, or bulk supplies, this platform has you covered. Registering on ChallengePackaging.co.uk is a straightforward process that opens the door to a world of packaging possibilities. In this guide, we'll walk you through the steps to create your account and start exploring the offerings. Check out our video at the bottom of the page for some extra guidance.
Step 1: Open Your Web Browser
Launch your preferred web browser and type "www.ChallengePackaging.co.uk" into the address bar. Hit "Enter" to access the ChallengePackaging.co.uk website.
Step 2: Click on "Register" or "Sign Up"
Once on the homepage, look for a "Account" button. This button is usually located in the top right corner of the page. Click on it to proceed to the registration page.
Step 3: Provide Your Information
On the registration page, you'll be asked to provide some personal information. This typically includes:
Full name

Email address (make sure it's valid as this will be used for communication)
Contact number
Company name (if applicable)
Billing and shipping address details
Step 4: Create a Password
Choose a strong and secure password for your account. Make sure it contains a mix of uppercase and lowercase letters, numbers, and special characters. This will help ensure the security of your account.
Step 5: Agree to Terms and Conditions

Most platforms require users to agree to their terms and conditions before proceeding. Carefully read through the terms and conditions provided by ChallengePackaging.co.uk and check the box to indicate your agreement.
Step 6: Complete the CAPTCHA (if applicable)

To prevent automated registrations, some websites include a CAPTCHA verification step. If you encounter a CAPTCHA challenge, follow the instructions to prove you're not a bot.
Step 7: Click "Register" or "Sign Up"

Once you've filled in all the required information, double-check for accuracy. When you're satisfied, click the "Register" or "Sign Up" button to create your account.
Step 8: Verify Your Email

After registering, ChallengePackaging.co.uk may send you a verification email. Check your email inbox for this message and click on the verification link provided. This step is crucial for confirming your email address and activating your account.
Step 9: Log In to Your Account

Return to the ChallengePackaging.co.uk website and click on the "Log In" button. Enter the email address and password you used during registration to access your account.
Step 10: Explore and Shop

Congratulations! You're now a registered user on ChallengePackaging.co.uk. Start exploring the platform's offerings, browse various packaging products, and add items to your cart. You can also customize your search based on your packaging needs, such as type, size, material, and quantity.
Registering on ChallengePackaging.co.uk is a quick and simple process that opens the door to a vast selection of packaging solutions. By following these steps, you'll be able to create an account, explore products, and make informed decisions to meet your packaging requirements effectively. Start your packaging journey with ChallengePackaging.co.uk today!
If you are still having problems with registering, please see the video below !