Your Know-It-All Guide To Stereo Printing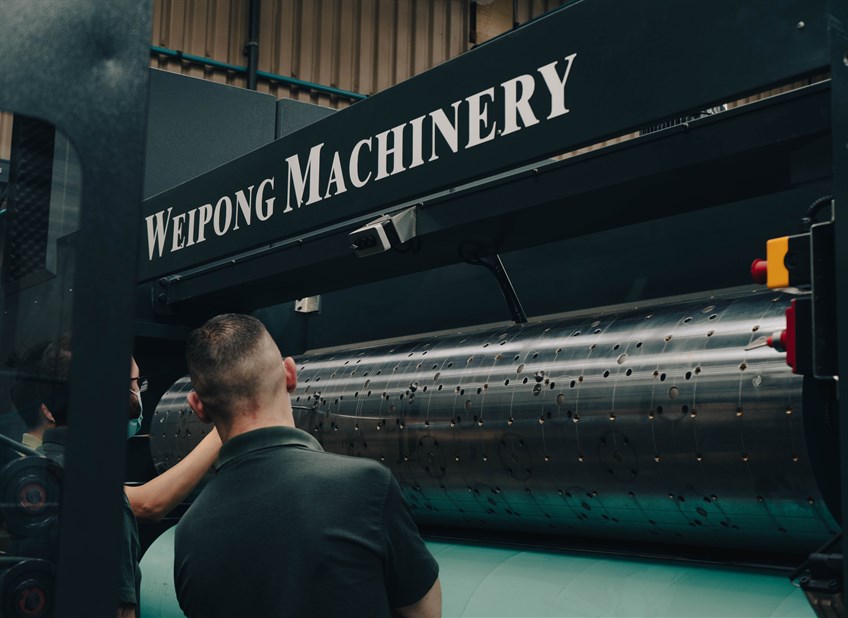 Published date: 18 August 2022
What is Stereo Print? (Flexographic)
Stereo printing, also known as Flexographic Printing, is a printing method which requires a stereo to print your artwork onto corrugated packaging. One stereo is required for each colour used on your box. Stereo printing presses are made from a polymer resin which is moulded to replicate your artwork. The stereo is then hung onto a printing cylinder. The ink then sticks to the raised areas of the stereo and presses your artwork design onto the required surface.
The Advantages of Stereo (Flexographic) Printing
Flexo printing stereos are known for being a fast process. Once the initial setup is complete, the combination of quick-drying inks and automation result in very high performance. Stereo can be used to print solid colours and patterns on multiple different materials, and cardboard grades. Stereo also has the use of water-based inks which do not contain any of the toxic chemicals that solvent-based inks do. Water based inks are therefore better for the machine, environment, and the consumer.


The Disadvantages of Stereo (Flexographic) Printing

The disadvantages of stereo (Flexographic) are that the printing stereos struggle to produce complicated and extensive artwork, be sure to check with us before placing your order by emailing us at sales@challengepackaging.co.uk.

How much does Stereo Printing Cost?
A stereo printer comes at a one-off cost (for the first order only) and it's stored on-site in our dedicated storage facility for up to 18 months.
If the stereo has not been used within this time, we will notify you to arrange if the stereo is to be stored for an extended period, returned to you, or discarded upon your request.
Depending on the stereo's usage, it may need to be replaced as heavily used stereos can become worn over time through excessive use. Contact us via email at sales@challengepackaging.co.uk or call us on 01825 748 800 for more information.